Healthy habits are the best way to avoid disease, prolong your life, and live more happily. But in the chaos of a woman's daily life, healthy living may take back seat to chores, work, busy schedules, and more. Take these simple steps toward a longer, healthier life. Heart disease is the leading cause of death for American women. In the United States, 1 in 4 women dies from heart disease. Exercise is one of the best ways to prevent heart disease and keep your ticker strong. It's also beneficial for your mental and bone health.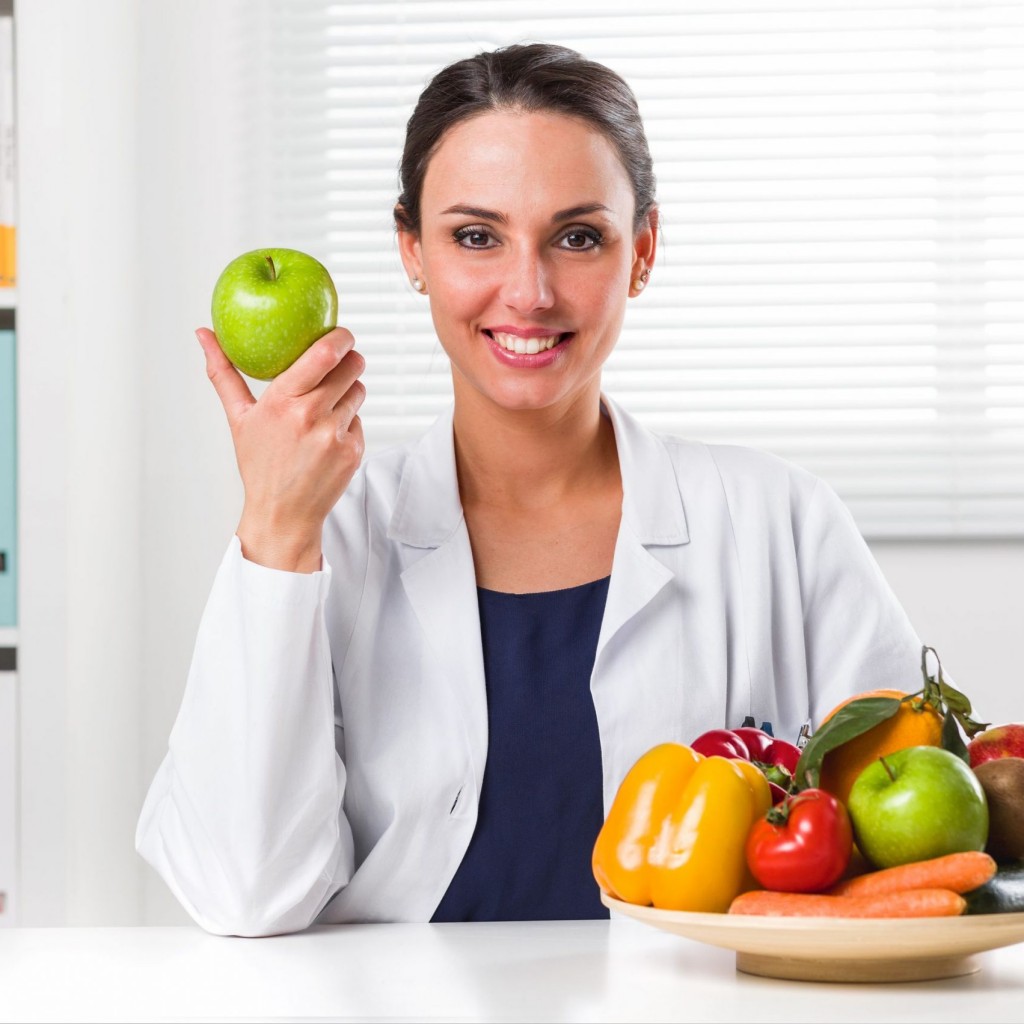 Get Moving Aim for 30 minutes of movement at least four days per week. Aerobic, or cardio, exercise is best. This includes: walking Jogging Dancing Swimming Mix routines up and keep your exercise plans exciting by trying different activities. Invite a friend to join you for accountability and encouragement. Cardio alone isn't enough for optimal health and fitness. You should combine it with some type of strength training. Strength training builds muscle, boosts metabolism, and helps you maintain stronger bones. This is especially important in postmenopausal women.


Women's Vitamins You can take a daily multivitamin but eating vitamin-rich foods serves up the extra benefits of healthy fiber and minerals. Eat a variety of foods in a variety of colors and you should meet your vitamin, mineral, and fiber requirements without the need for a supplement.For women, healthy aging depends largely on healthy living. That's great news because so much of what you can do to be healthy today will prevent you from feeling beyond your years tomorrow. That includes eating a healthy diet, staying active, and having regular health screenings.