Sula vineyards is an Indian winery located in Nashik in Maharashtra. It was the valley's first commercial winery and is spread over 160 acres of land. You can go for a tour of the winery followed by a wine tasting session in these vineyards located amidst the rolling hills of Nashik. It is the country's largest wine grape growing winery.
The Sula Vineyards is a famous winery that is located in Nashik, 180 kilometres to the northeast of Mumbai and is renowned for its varieties of grape wines, such as Chenin Blanc, Sauvignon Blanc, Riesling and Zinfandel. The company started from a mere 30-acre estate in Nashik and has now extended to approximately 1800 acres spread across Nashik and Karnataka. This large estate is open to the general public for a round of wine tasting and a tour of the vineyard on all days throughout the year and has gained immense popularity over the years.
Sula Vineyards is home to sixty wineries and boasts of being the first ever winery in the entire nation. The Grape Stomping activity that takes place here between January and March is an added delight. Also, the vineyard has two restaurants that serve lip-smacking food, a gift shop and a bottle shop. The vineyards also house a resort to live in, a winery, and a tasting room in which people can taste different samples and varieties of wines that are produced at the winery.

The vineyard is an ideal getaway for people who wish to spend their weekend or day off in leisure, away from the din of the city. The ambience and surroundings of the place are such that visitors do not even realise that they are actually in India, and the scenic views transform them into another world altogether.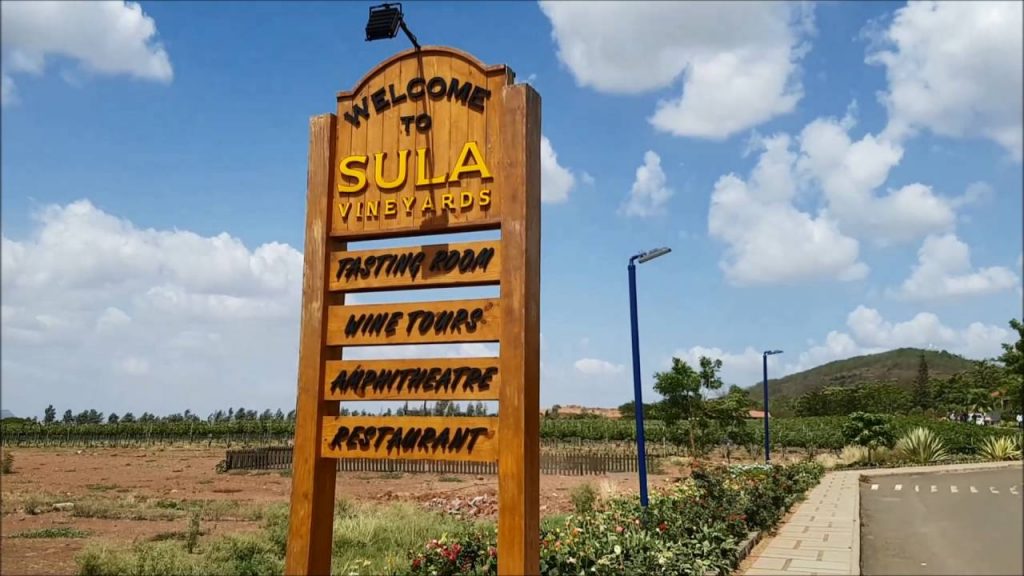 The Source At Sula in Nashik provides accommodations with an outdoor swimming pool, spa center and a fitness center. The property offers a complete vineyard and winery experience to guests. Among the various facilities are a garden and a bar. The property is located 6.2 mi from Pandavlena Caves and 6.8 mi from Sundarnarayan Temple.
Free WiFi is accessible to all guests, while some rooms are fitted with a balcony.
A continental breakfast is served each morning at the property. The restaurant at the resort serves Indian cuisine.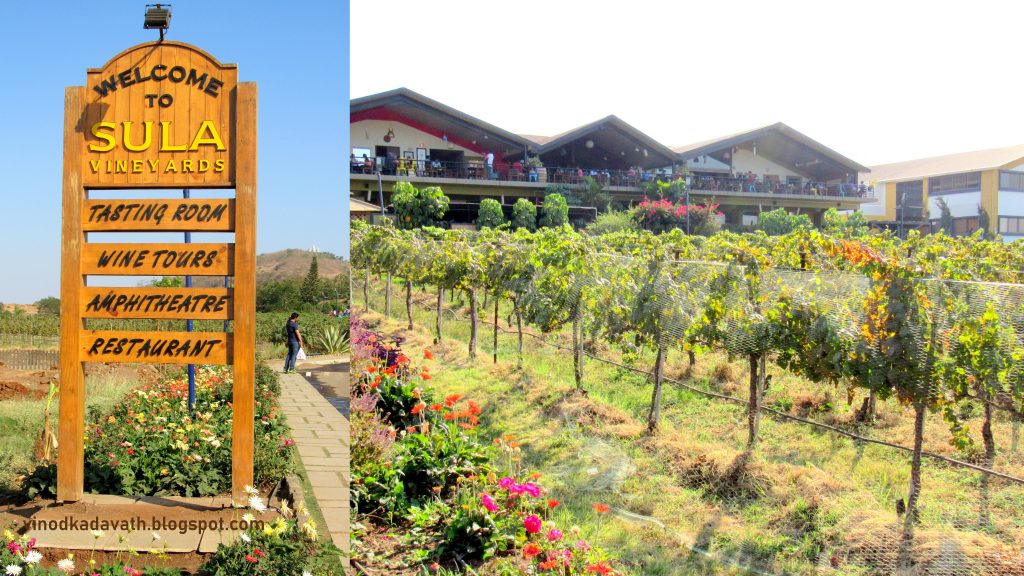 Guests at The Source At Sula will be able to enjoy activities in and around Nashik, like cycling.
Staff at the 24-hour front desk can provide information on what to do in the area.
Shri Kalaram Sansthan Mandir is 6.8 mi from the accommodations. The nearest airport is Shirdi Airport, 51 mi from The Source At Sula.