Mozhdah Jamalzadah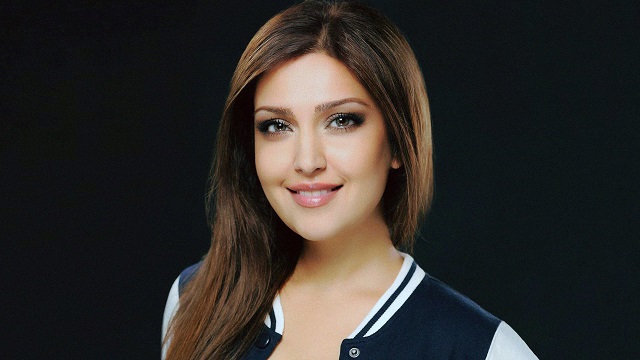 When Mozhdah was very young, she fled the civil war in Afghanistan. Her family decided to settle in Canada, where she discovered her passion for music. The singer became famous with her single called "Afghan Girl", and she made it to the top of the Canadian charts.
Alicia Vikander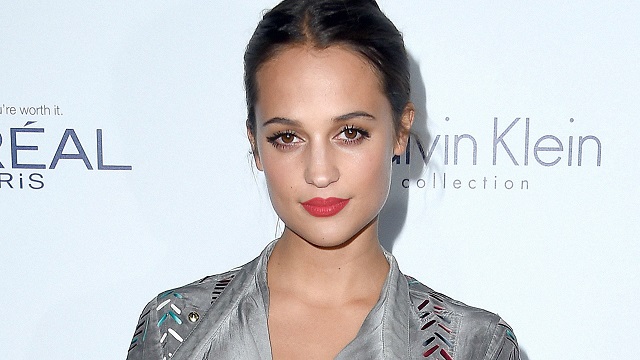 Alicia is not only gorgeous, but she's also very talented. Not many people know this, but the Swedish actress was actually a ballerina during her formative years. Alicia was nominated for a Golden Globe for her role in Ex Machina and won an Academy Award for Best Supporting Actress in The Danish Girl.
Taraneh Alidoosti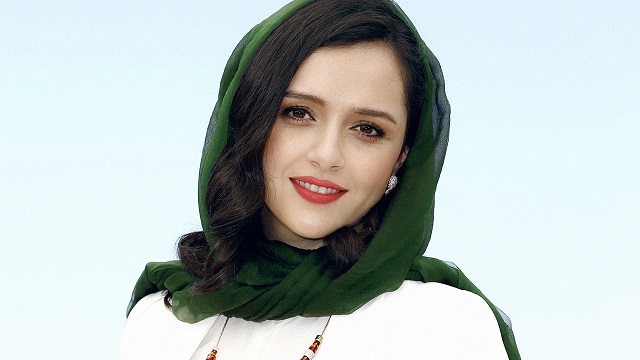 If you're into Middle-Eastern movies, you definitely know who she is. Taraneh was voted the best TV actress of the last decade in Iran. She is praised for her acting skills and loved for her beauty in her home country.
Naomi Campbell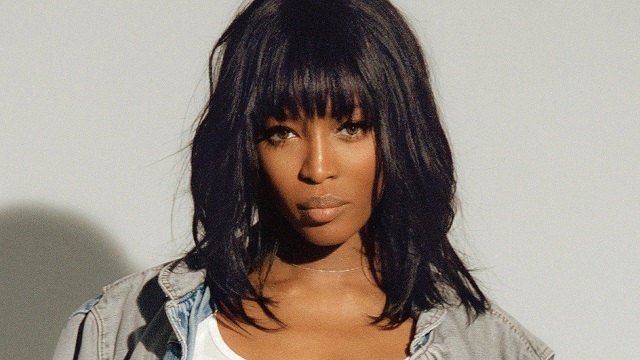 Her body and face are simply without equal. The British supermodel turned 48 this year, and she keeps on slaying. In addition to her incredibly successful career in fashion, Naomi has also conquered the cinema industry.
Anne Curtis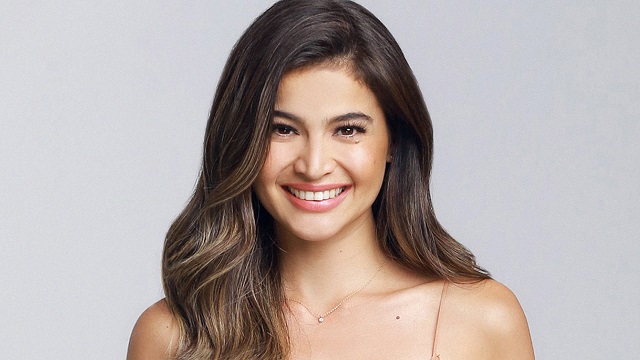 Seriously, who would believe this woman is 32 years old? The Filipino-Australian actress, television host, DJ, and recording artist still looks like a fresh-faced teen. And you have to agree that her eyes are absolutely hypnotizing.
Manuela Arcuri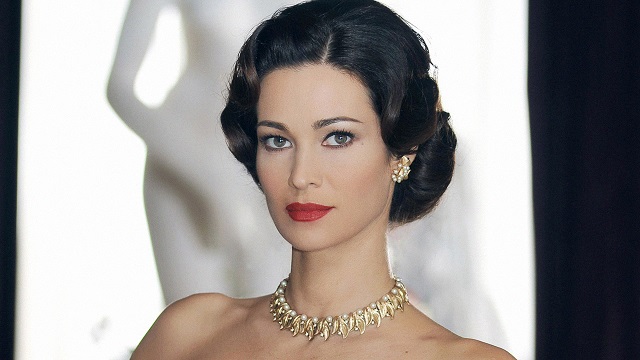 Honestly, she looks more like a princess than like an actress. Thank God she also models, so we can admire her charms as often as her acting skills. Manuela was born in 1977, and yet has a better body than most of us.