A major commercial and political centre in Maharashtra is Nagpur city; it is famous for its cultivation of oranges and hence is also called as the 'Orange City'. There are a lot places of tourist interests owing to which a large number of tourists visit here every year. Being one of the most prominent cities of Maharashtra, reaching Nagpur from anywhere is not an issue. The place is well connected to all the major Indian cities by an high quality network of trains, flights and buses. Nagpur Rail Junction and Nagpur Airport are the main railhead and aerodrome respectively. And also, state government buses also connect Nagpur with other major neighbouring towns and cities.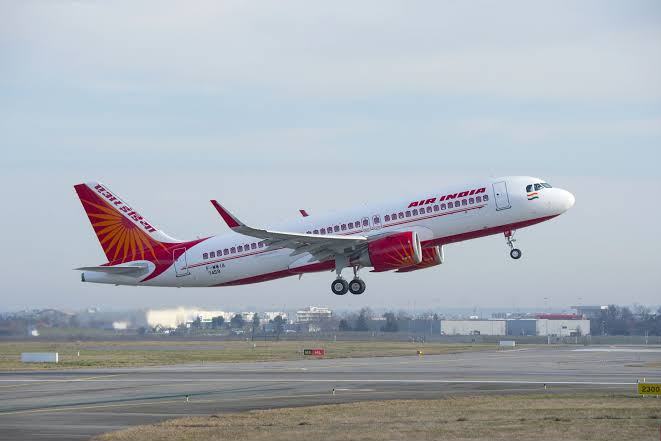 By air:                 
Dr. Babasaheb Ambedkar International Airport or Nagpur Airport is about 10 km away from the city centre and is well connected with other parts of the country via a network of flights. Carriers such as Air India, Jet Airways, GoAir, and IndiGo operate regular flights from Bangalore, Ahmedabad, Mumbai, Pune, Srinagar, Delhi and Kolkata. Cab services are easily available, so, after reaching the airport, visitors can help of cab services for Nagpur city centre.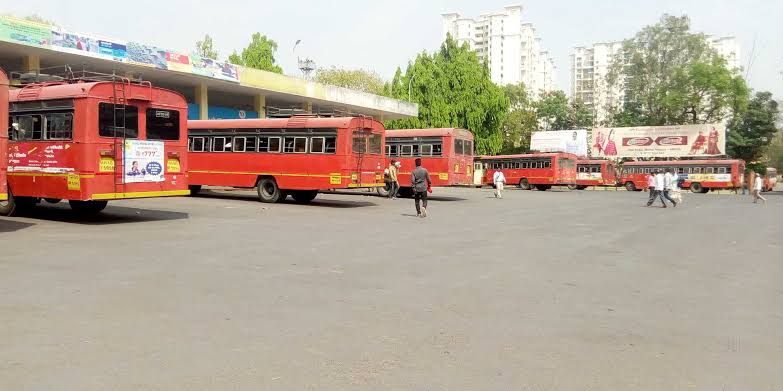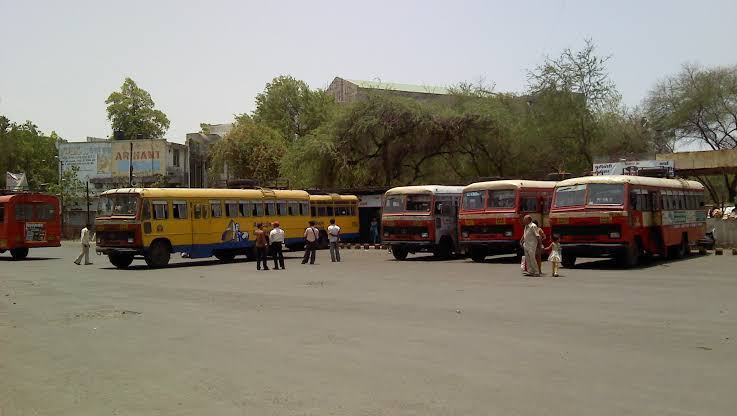 By road:
Nagpur is connected to various parts of the country via well-maintained national highways, including NH 6 (Hajira-Kolkata) and NH 7 (Kanyakumari-Varanasi). The two prime bus terminals here are Nagpur Mor-Bhavan and Bus Sthanak. Buses for Chandrapur, Yavatamal, Bhandara, Nasik, Amravati, Akola, Hyderabad and other major cities are easily available from here.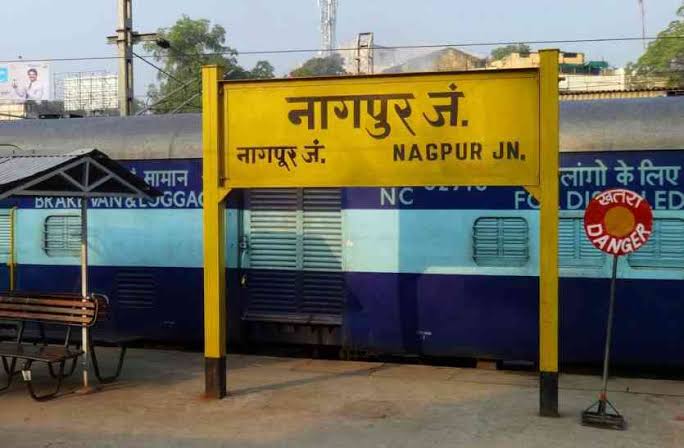 By train:
Nagpur Junction is one of the major railheads in India as it acts as the main juncture between south-east and central railways. A number of mail, passenger and superfast trains operate to and from Mumbai, Chennai, Lucknow, Delhi, Kolkata, Bangalore, Varanasi and Amritsar among others. Visitors can avail of taxi, bus, or auto services from outside the railway station to reach anywhere in Nagpur. Now, metro train is also start then you can enjoy traveling with metro train.