White Salwar Suit has always been the most favorite fashion design among Indian women. This is because it is comfortable, it can be made from raw material, it can be made into different designs, both casual and formal, and also due to their colorful and vibrant appearance. The best part is that the material is easily available in the market and therefore they cost less which makes the attires affordable for anyone. They are ideal for women of any age including kids, and they are a respectable type of dressing especially inside Indian houses. They are fashionable and can be worn even by the non-Indian women as they come in different designs. Here is a look at some of the various White Salwar Suit designs that you will love;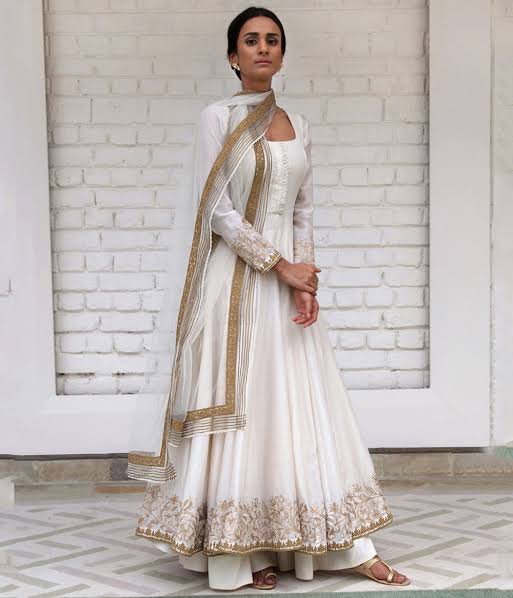 The White Chanderi Salwar Suit
This is a simple design suit but look very casual. It features a lot of the white color popping out thus making the wearer even prettier. It also features some golden work at the borders of the salwar and the dupatta, which makes it unique and beautiful. The best part is that you can wear this dress both as casual or office wear.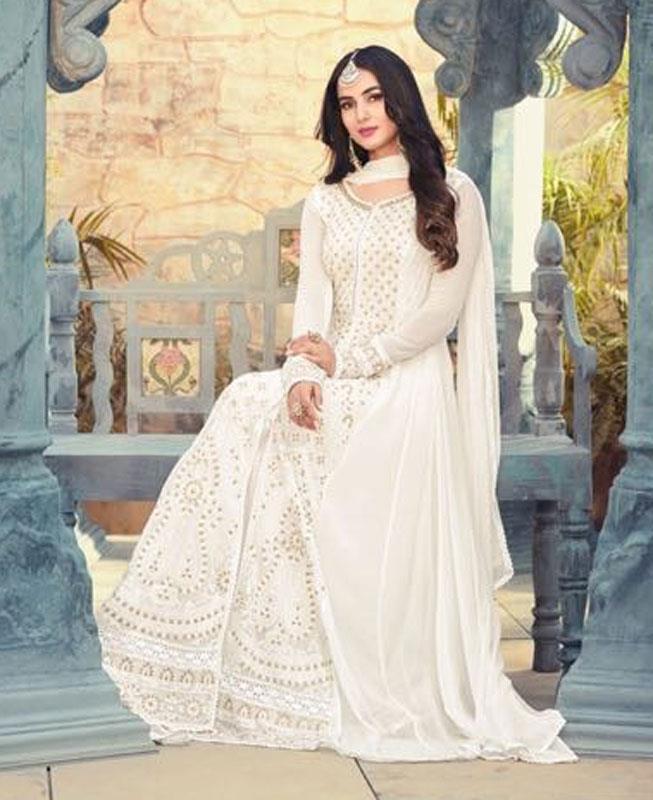 White Georgette Anarkali Salwar Suit
You do not want to miss out on this amazing collection. It looks beautiful and elegant, and you can rock it as you attend that party or family gathering. It is mostly worn on traditional occasions. It features a unique embroidery finish on the neck and hands, which make the wearer, stand out.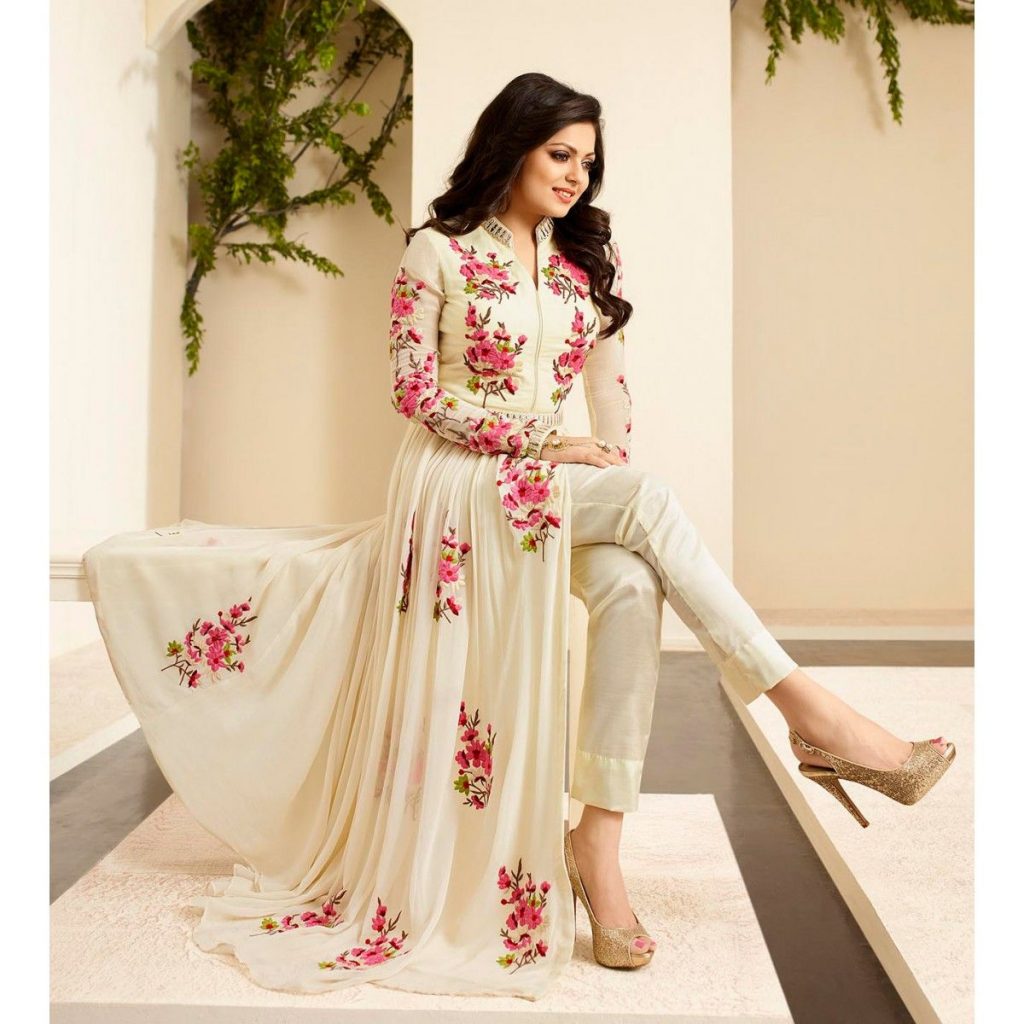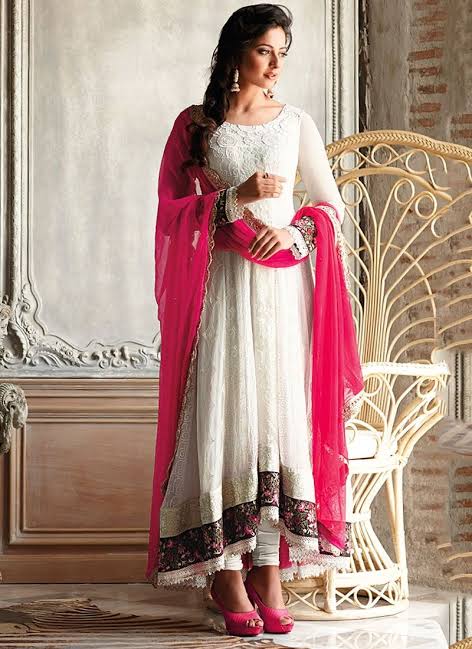 Shimmery white chiffon Salwar suit
You cannot take your eyes off this beautiful White Salwar Suit design. It is characterized by unique embellishments and motifs that give it a classy and elegant look. This attire can be worn during wedding occasions, evening parties, and other casual functions. This is definitely an outfit that anyone would wish to have in their wardrobe.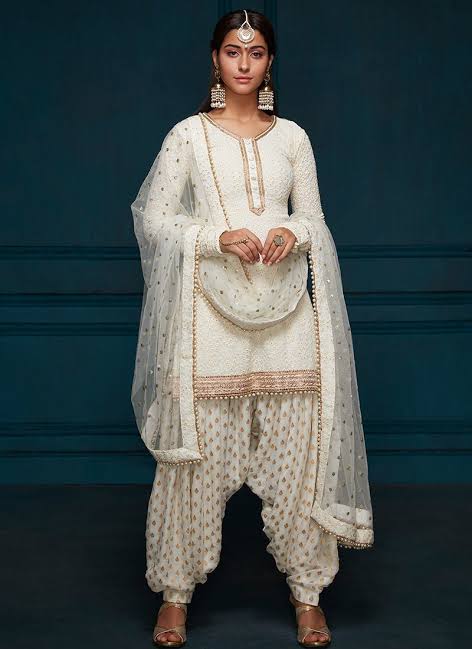 White brocade net Salwar Suit
It features an intricate finish that adds a sense of elegance and class to this outfit. Also, you will love its unique collar and neckline design. You can pair this outfit with a pair of heels, and you are ready for that classy function in your neighborhood.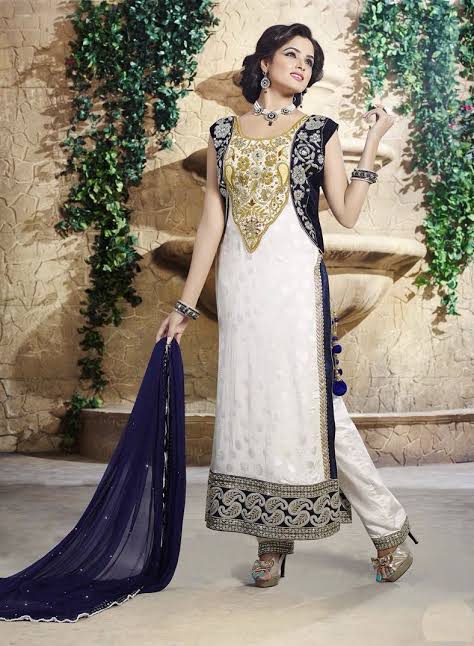 Crepe white Salwar Suit Kameez
The best way to rock this classic white salwar suit is by complementing it with another color such as blue. The outfit is most suitable for office and other formal occasions. It gives a simple, elegant and feminine look and it makes you stand out in the crowd due to its popping colors.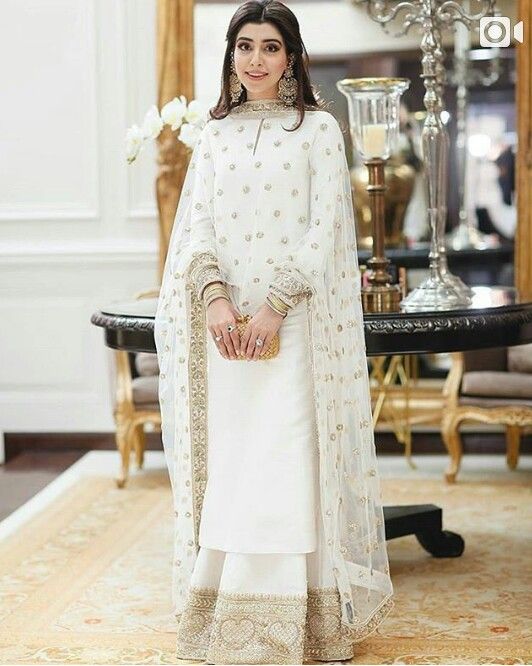 The white Afghani Salwar suit
The feature features much broader pleats, but girls love them as they give them a bubbly look. The pleats on this attire give it a different and trendy look, and you can pair with Jutti, and you are good to go. It is classy yet simple, and its popping colors make it stand out.