A very popular and famous city in the Indian state of Maharashtra, Nagpur is a growing an upcoming Smart City and metropolis, as proposed by the Government. Nagpur is the third largest city in Maharashtra and is a very important destination when it comes to Indian socio-cultural environment. The city is home to many tourist attractions. Travel the beautiful places in Nagpur are varied in nature and are bound to keep you hooked to the city for a good amount of time. There is a charge for visit to Seminary Hill, not just a city highlight but a tourist destination in itself the moment you reach Nagpur. A small hillock located 6 kms away from the city limits; Seminary Hill is a local favourite for a laid back outing. The hill is home to many tourist beautiful places, one of them is the seminary hill of St. Charles. The hill start the lower base of this place has a Japanese garden which attracts many to it. Also find Grotto of Our Lady or solace at Lourd Mata Church which is also located on the hill. The presence of Satpura Botanical Garden and Telankhedi Hanuman Temple make Seminary Hill even more important as a tourist destination. CGO Complex, Air Force office and the Nagpur TV Tower are also established here. Once on top, you can have memorable views of the city below. The dense wilderness of Seminary Hill is ideal for a morning walk or a jogging session.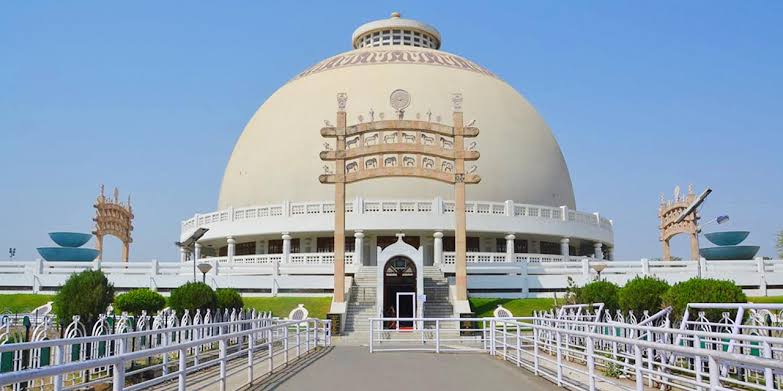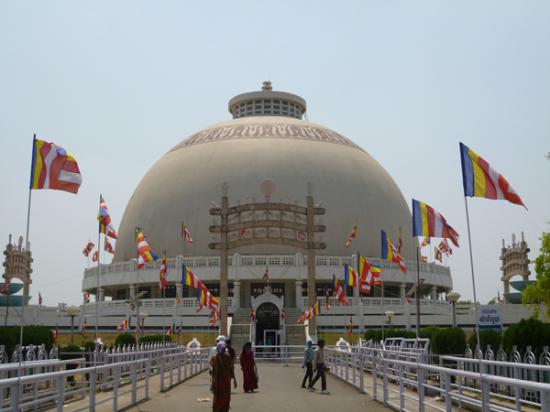 Deekshabhoomi
Deekshabhoomi is a holy monument, Also known as Dhamma Chakra Stupa that is located some 5 kms south west of nagpur city. Deekshabhoomi is known for the largest Buddhist Stupa that was located inside its premises. This stupa draws its inspiration from the much better known Stupa. Built by renowned architect Sheo Dan Mal is built this stupa, It took 23 years to complete this structure and was dedicated to public on 18th December 2001 by the then President Dr. K.R. Narayanan. The main hall of the stupa has an idol of Buddha at the centre. This is a gift from the Thai students studying in the University of Nagpur. Father of Indian constitution, Dr Bhimrao Ramji Ambedkar followed the Buddhist faith and the stupa was built by the Ambedkar Smarak Samiti as a memorial to the great statesman.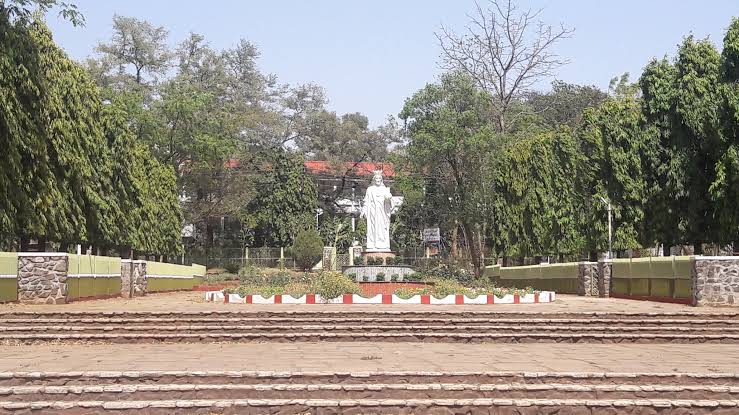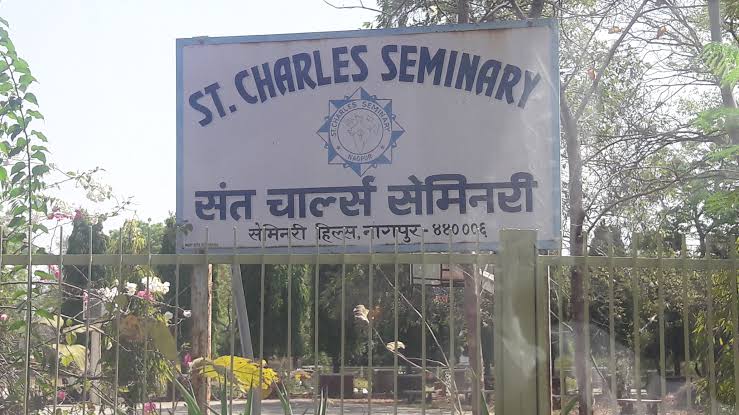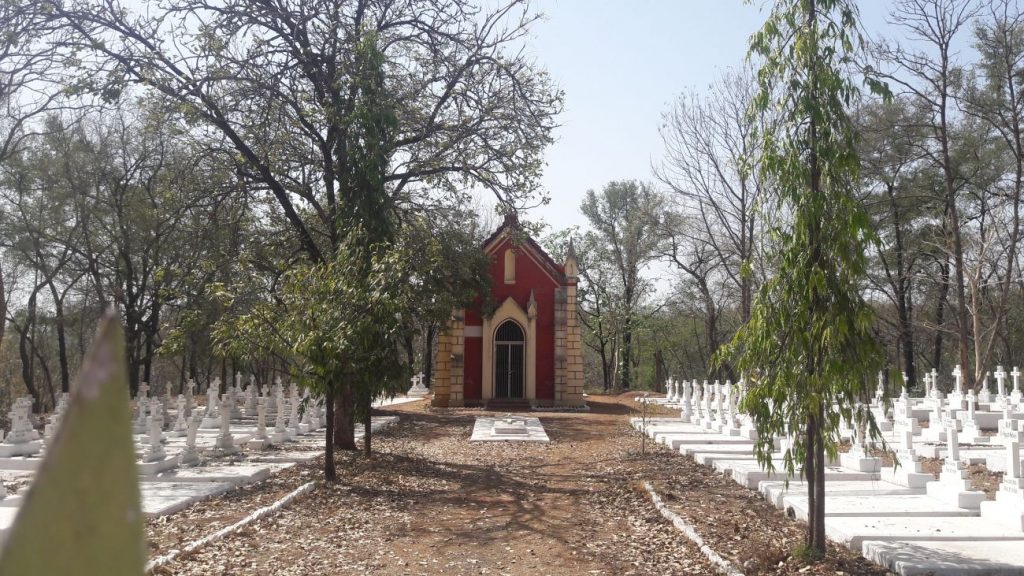 Seminary Hill
A people favourite, Seminary Hill is a small hill located about 6 kms away from the city of Nagpur. The hill gets it's another name from the seminary of St. Charles. One can get an awe inspiring view of Nagpur from the top of Seminary Hill. Another part of this hill, the Japanese garden at its foot is one of the main attractions of this place. It is also home to the S.F.S. College. The Lourd Mata Church or Grotto of Our Lady is also located on the plains of Seminary Hill. Satpura Botanical Garden and Telankhedi Hanuman Temple are two other attractions of this hillock. Government bodies like the offices of Air Force, CGO Complex and TV Tower are also situated in this beautiful spot. Also you can see, Seminary Hill is an independent tourist hub in itself! Often described as the lungs of Nagpur, Seminary Hill is a sea of green and the controlled wilderness offers amazing walkways for morning walkers and joggers.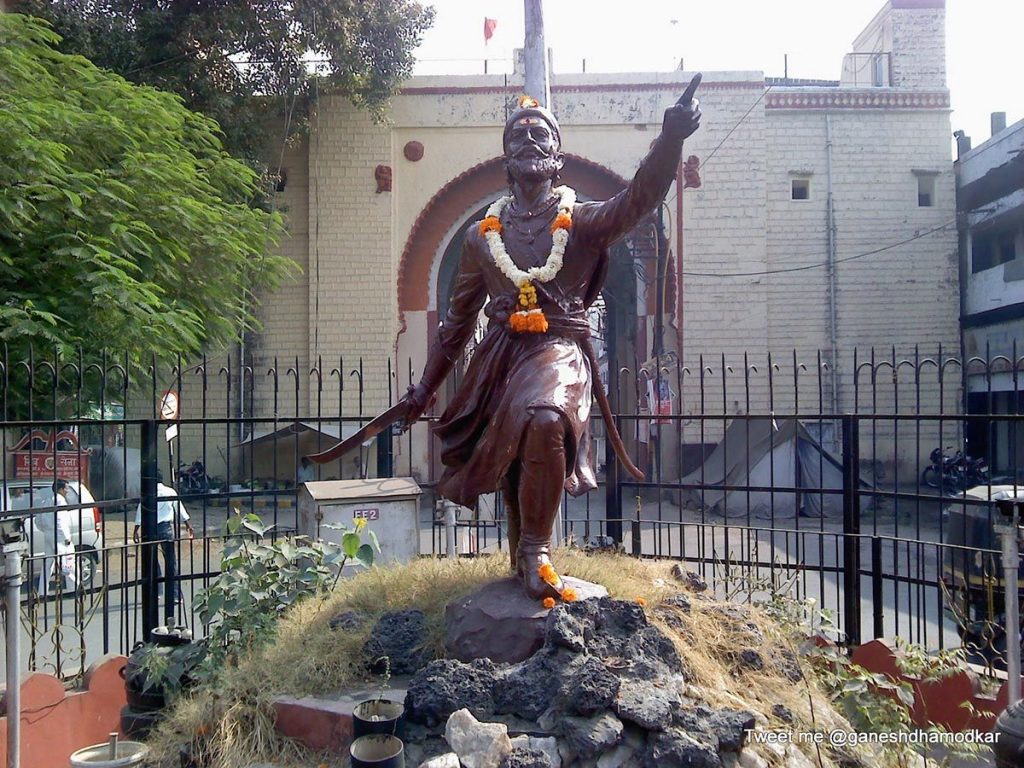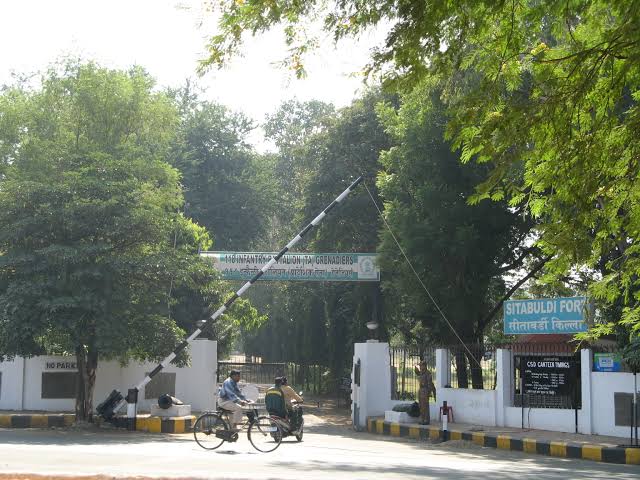 Sitabuldi Fort
The Sitabuldi Fort is located right at the heart of the city. The twin hills of Sitabuldi houses this extremely beautiful fort and also lends it its name. This fort was established in 1857, when a British officer decided to build a fort in memory of the soldiers killed during the third Anglo-Maratha war also known as the battle of Sitabuldi. One can find the graves of those slain soldiers inside the fort. This fort also has a prison where Mahatma Gandhi was imprisoned during India's freedom movement. It is almost poetic that, this fort is now under the care of the Indian army.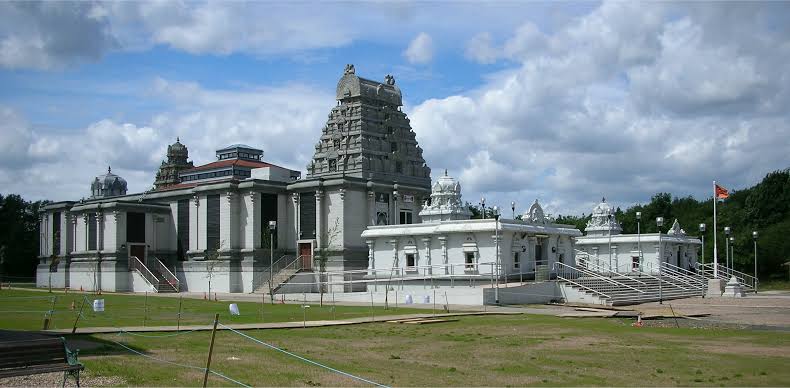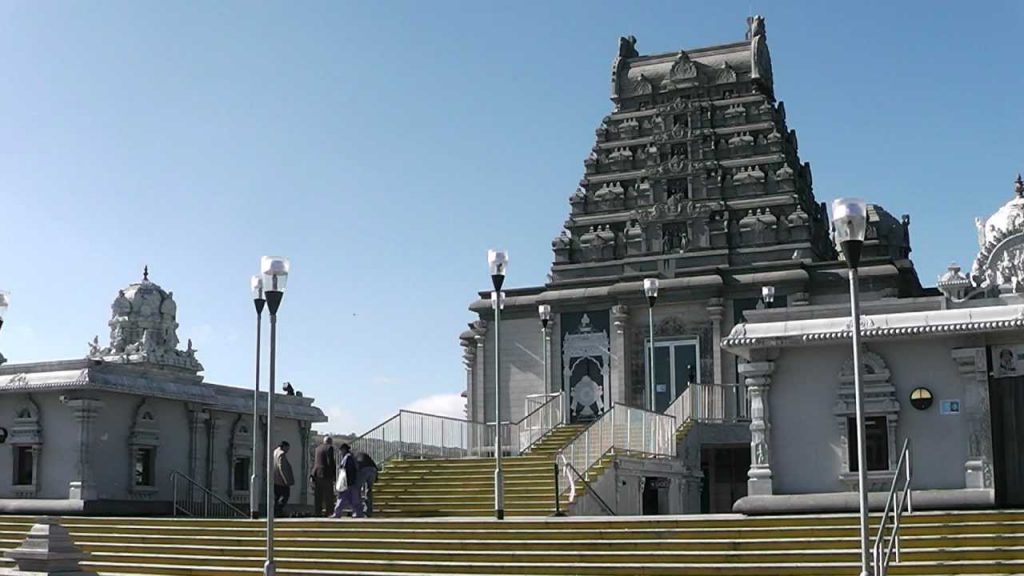 Sri Balaji Karthikeyan Temple
Sri Balaji Karthikeyan Temple is dedicated to both Lord Kartikeya (also known as Muruga) and Lord Balaji. Son of Lord Shiva, Lord Muruga is the commander-in-chief of the army of Hindu deities. A wild warrior, Lord Kartikeya is a very popular god in southern India. The said temple is built in a very quiet and peaceful area and is known for its supreme architecture. The main tower of the temple stands at a astonishing 60 feet. The idol of Lord Balaji is located in the lower sanctum; whereas a 3 feet tall idol of Lord Muruga is established in the upper sanctum of the shrine.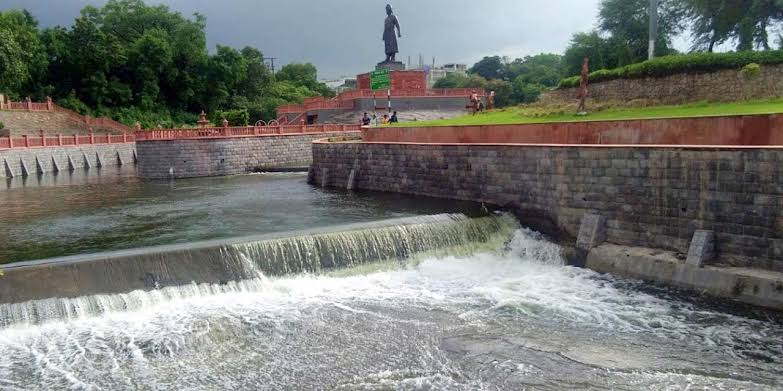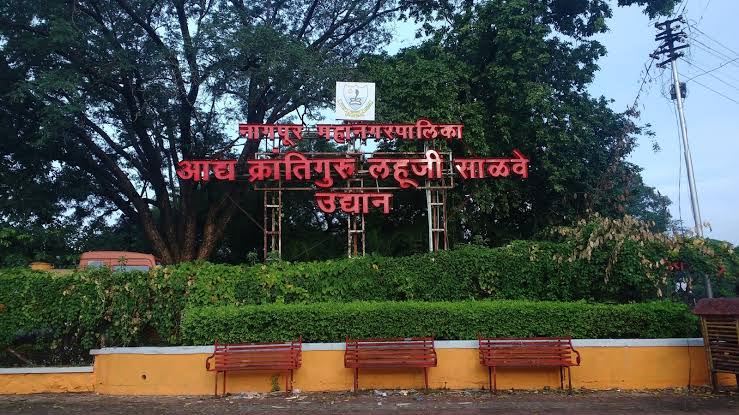 Ambazari Lake & Garden
Nagpur has a number of lakes in and around the city. Ambazari Lake is one of the lake stands out for its mesmerising beauty and sheer size. It is the largest lake in the Nagpur city. This beautiful lake is located on the southwest border of Nagpur and is a heaven for nature lover. One can find plenty of rare fauna and flora , around the lake. The lake is spread across 15 kms and is maintained by the Nagpur Municipal Corporation (NMC). In this lake offering great opportunity for boating, Ambazari Lake also marks the beginning of the Nag River. Another name to the lake is an exquisite garden named Ambazari Garden. The garden is spread over 20 acres of land and was built in 1958. If you are travelling with kids, this is a place you wouldn't want to skip.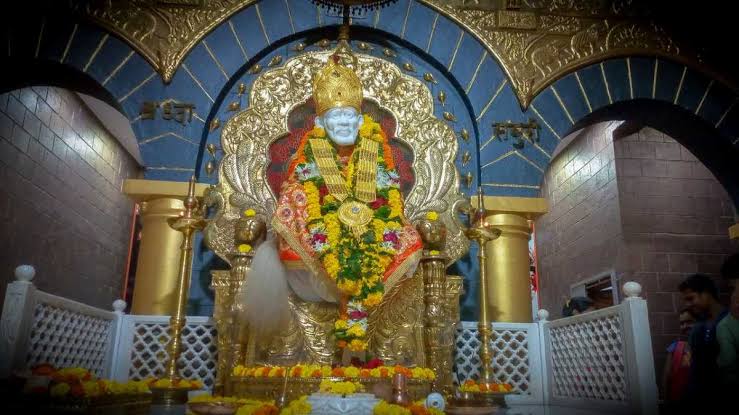 Sai Baba Temple
Sai Baba Temple is a one of the very quiet and peaceful place in Nagpur. It is a very clean and neat temple having good environment. Those who are not able to travel to Main Sai temple, they can visit this Sai Baba Temple place and worship Sai.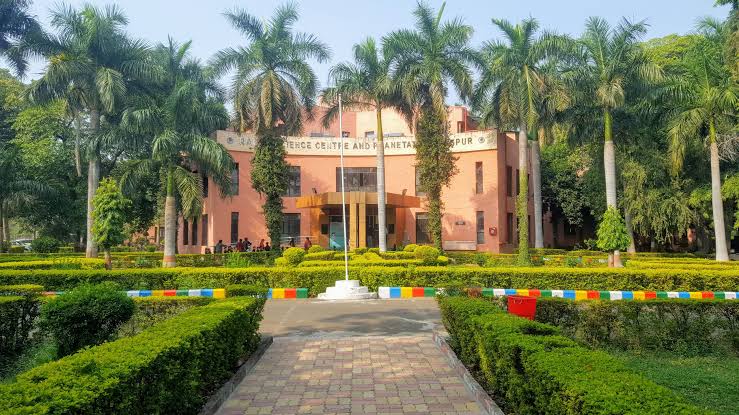 Raman Science Centre
Raman Science Centre lies opposite to the Gandhi Sagar Lake and located in the heart of the city. There are so many things related to astronomy and science. It's a place where children can learn and play while adults can gain science knowledge. Four planetarium shows take place here every day along with four 3-D shows. It has a pre-historic animal park. There is an Communication and Information Technology gallery, a fun science exhibition as well and some of the exhibits include floor piano, virtual book, plasma globe and much more.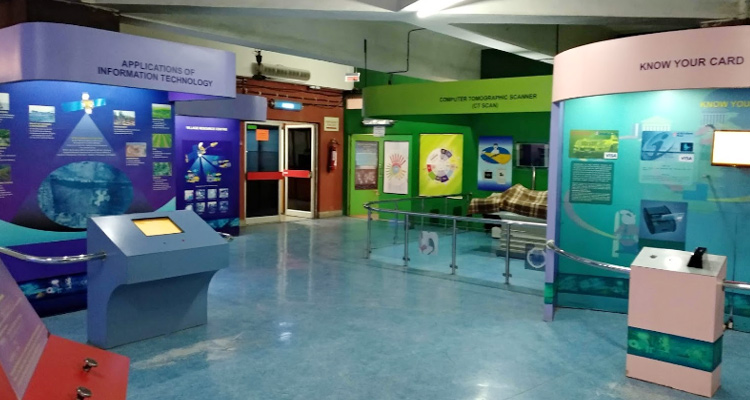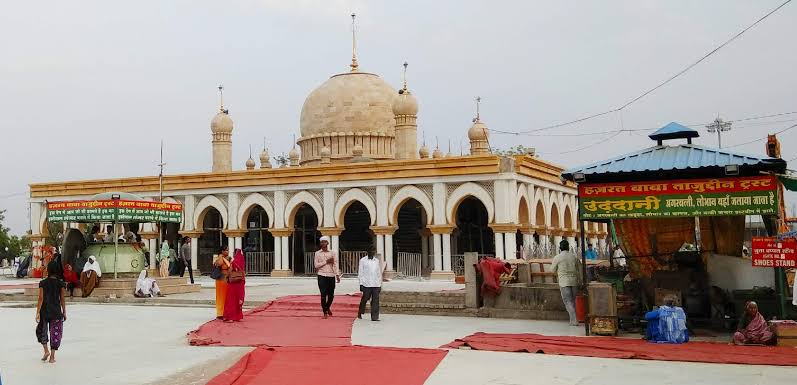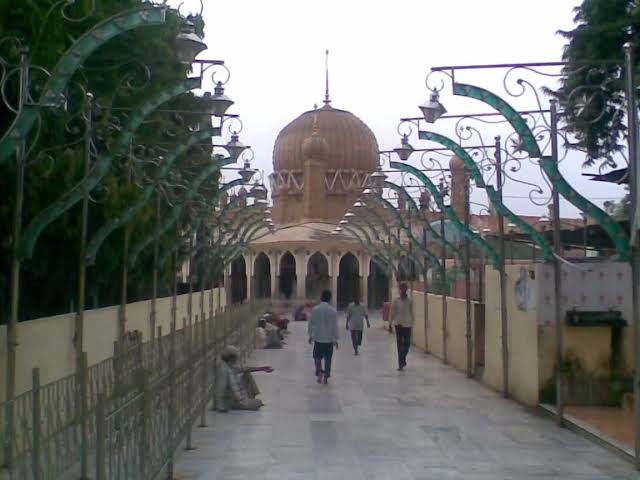 Hazrat Baba Tajjudin Dargah
Hazrat Baba Tajjuddin Dargah is a nice holy place. One of the most peace here and people usually visits here for pray and blessings. Situated in Tajbagh area of Nagpur. The whole area is now renovated good shopping complex and giving large free space, Langarkhana and other facilities, probably one of the best arrangements where dargahas are concerned. People of different religions come here for mannat. Nicely maintained place with Langar service on Thursday and Sundays and also on other days, if somebody wishes to do so. Fresh lodging arrangement is also available.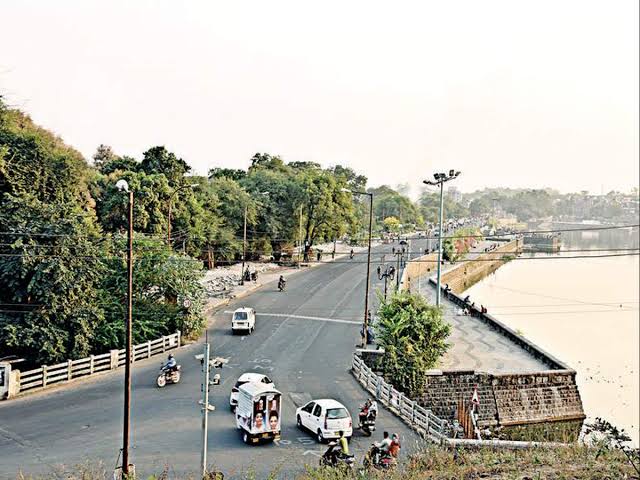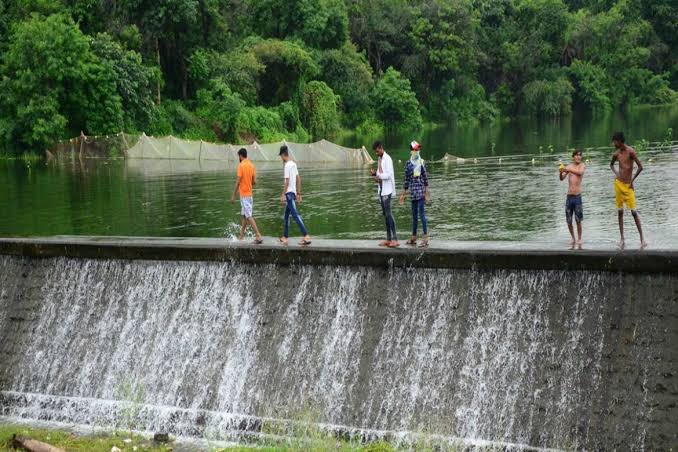 Futala Lake
You can go anytime in the "Futala Lake". Just choose the most comfortable place to sit and best weather and it will always your best evening. It's a popular lake amongst younger lot. Often frequented by young couples. All the Idols are also immersed here. In this place, you will get few eating options including mostly the road vendors. You can visit once with Family or friends to see the Sun set or just hang around.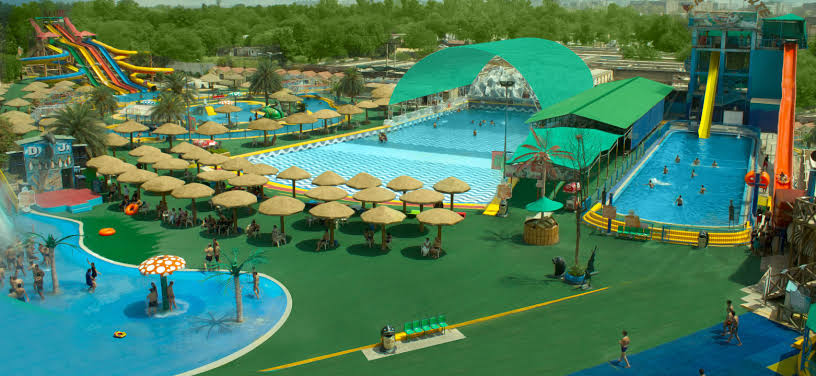 Fun & Food Village
In your summer holidays chill with your family and friends in this best place, unlike big cities this place is so good. This is water parks which have thrilling water slides. Visit the adventure garden which has many sports. Take Cameras with you. They provide safety lockers for money and other valuable items. Swimming costume is already available or you can bring your own. It is the place where you can spend one single day with full of family and friends. If you are think about to going for Water Park in Nagpur then definetly go for "Fun N Food Village".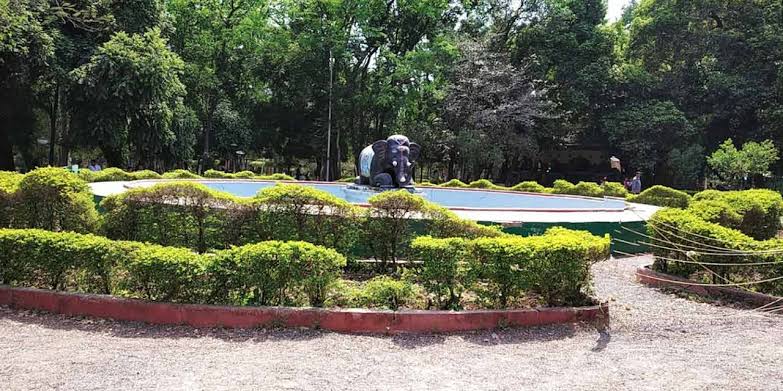 Maharaja Baug & Zoo
Many decades ago, The Maharaj Baug and Zoo of Nagpur were said to be built by the rulers of Bhonsle dynasty. There are different birds and animals here. It was renovated into a botanical garden and some of the birds of this zoo are of very rare species. This is a very beautiful park.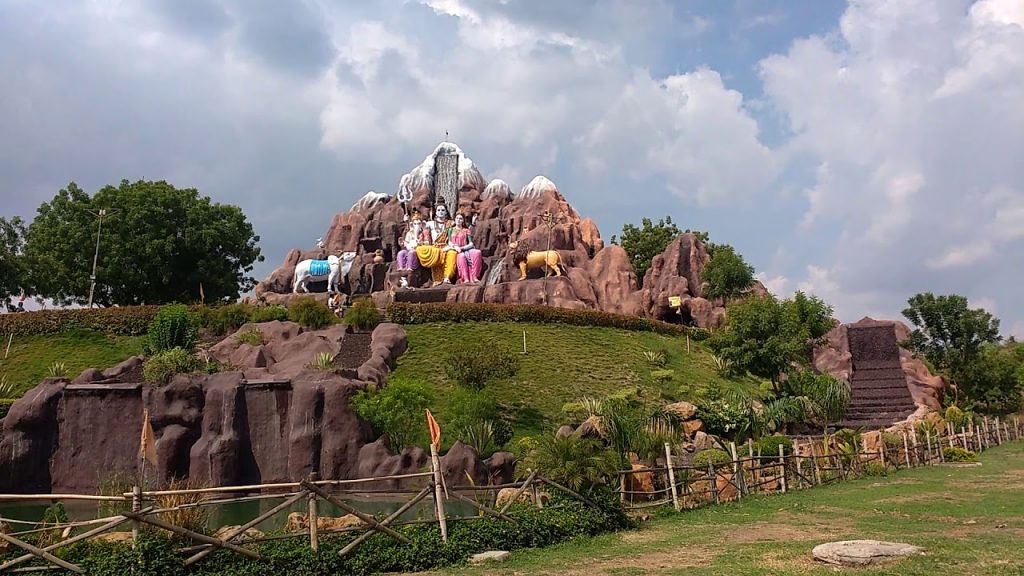 Surabardi Dam
Surabardi Dam is a spiritual place situated at outskirts of Nagpur near Wadi at hilly area .It is a very good place to visit along with family and friends, a big Shiv-Parvati statue is there on artificial mountain and you can find 12 jyotirlings inside the caves which are created beautifully and artistically. There is a Nominal Entry Fee per person which I guess they would be utilizing to maintain the place. Must Visit and Superb Effort to build the complete architecture. The green platform makes the mind relaxed and fresh. There is small garden to relax and a kid's play area.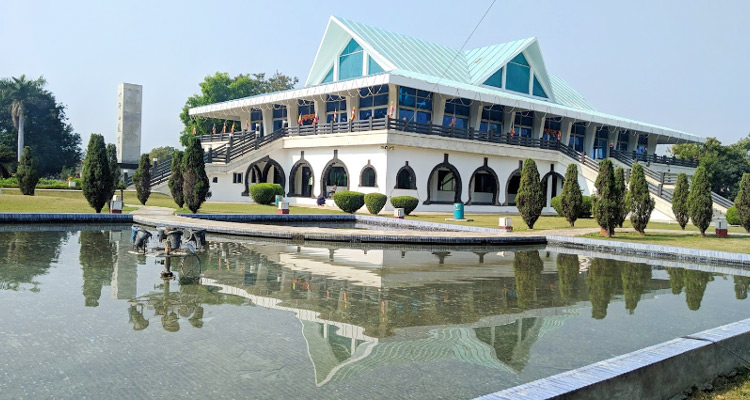 Dragon Palace Buddhist Temple
Dragon Palace is the most popular Buddhist temples in India; located in Kamptee around 20 km away from Nagpur .It is famous for spectacular architecture and a sign of Indo-Japan friendship. The place is surrounded by landscaped garden and lush green lawns. If someone is seeking peace then it is the best place. One can enjoy here the journey to the spiritual world. I went to Dragon Palace Buddhist Temple. This place was established recently in 1999 with the funds donated by the Ogawa society from Japan. The temple has a huge sandalwood statue of Buddha and an overall aesthetic appearance and the premises are done beautifully with well-groomed gardens. It is great place to go.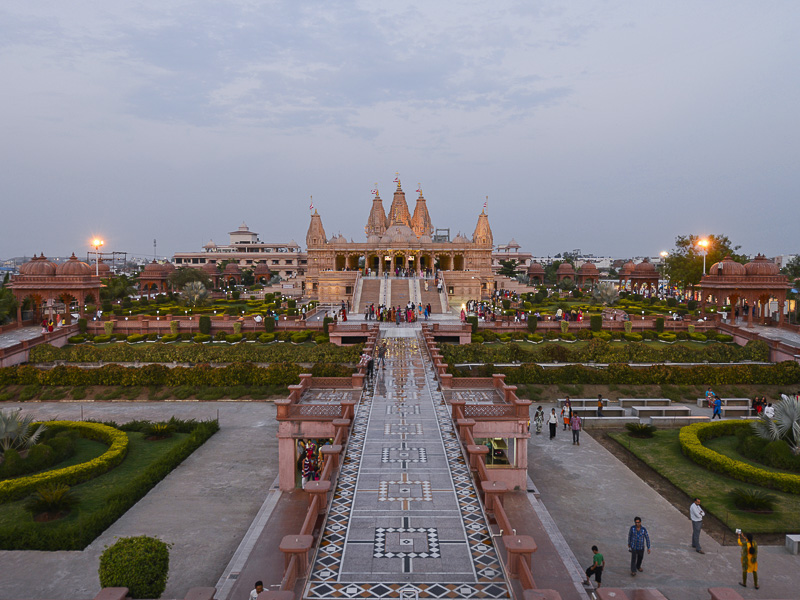 Swaminarayan Temple
On one side of the Temple there is a play area for the children for making fun and at the entrance there is huge well maintained Restaurant wherein varieties of Veg food items are available at reasonable price. This is the must visit place and also excellent place for every tourist. This is a huge temple with beautiful carving on roof and the wall. This temple which is situated on the west of Nagpur on wathoda ring road is constructed on a vast area of land & one will be definitely wonderstruck with magnificent, grand Architecture of this Temple.