Reading newspaper is a good habit that can provide a great sense of educational value. It carries information about politics, economy, entertainment, sports, business, industry, trade and commerce. With this habit, it will not only enhance your knowledge about general information but it will likewise improve your language skills and vocabulary. Many people have habits of reading daily newspapers that their days seem incomplete without taking hold of early morning newspapers. Here are some of the benefits that you can get by reading daily newspapers:
Newspapers carry the news of the world.
Newspapers provide information and general knowledge.
Newspapers provide news about a country's economic situation, sports, games, entertainment, trade and commerce.
Reading newspaper makes a good habit and it is already part of the modern life. This habit will widen your outlook and will enrich your knowledge.
Reading newspaper makes you well informed. It enables you to take part in every discussion pertaining to the world's current events.
Reading newspapers will improve your knowledge in general and it will be easy for you to relate to other people who often talks about current events and politics.
Through newspapers, you will have a clear idea and understanding of what is happening in your country and the whole world.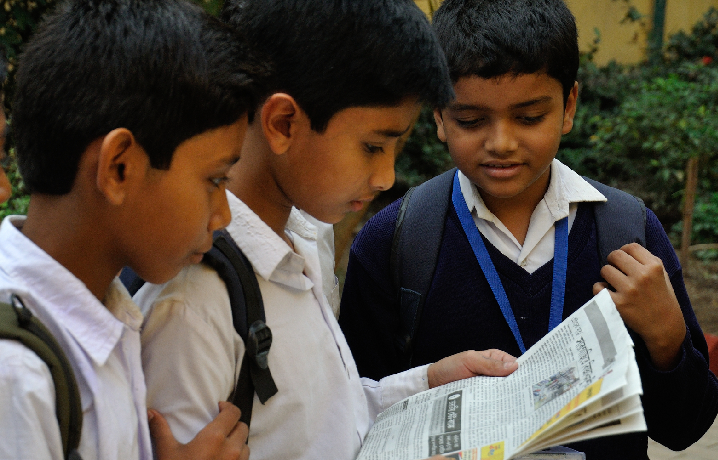 The 21-day magic
There's a little secret that if you want to make a habit of something then try it doing daily for 21 days only with no gap and with no single doubt in your mind. If you want to get rid of any habit, don't do that thing for 21 days and then see the magic.
Conditions:
Do it consecutively for 21 days with no gap.
Do it with no single doubt in your mind that you'll accomplish your desired goal.
Try to keep that particular work better day-by-day by indulging yourself more and focusing on that particular moment when you are doing that thing.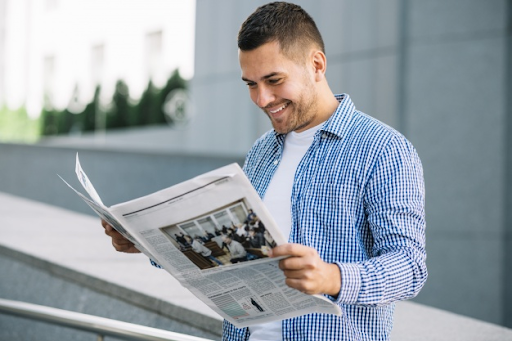 Beware of fake news
You'll come across various messages, audios, pictures, videos on social media but you should be aware that everything is not true. Follow genuine sources of information on social media and if you the the news is fake, then immediately report it.