Whether you are a tech geek or not, we all must keep up with the rapidly changing world of technology. Luckily, for us non-techies, there are smarty-pants out there who follow the latest and know how to explain it to the rest of us. Millions of companies from all sectors compete daily to highlight on the Internet. They use blogs, try to be exaggeratedly present in social networks, design strategies and practice increasingly surprising techniques to get you to click on their button. It is a race in which everyone struggles to reach the first. This happens in all business areas, food, fashion, automotive or any service company. But also in technology. And, perhaps, it is more difficult in this sector, since are the professionals who know better the sector.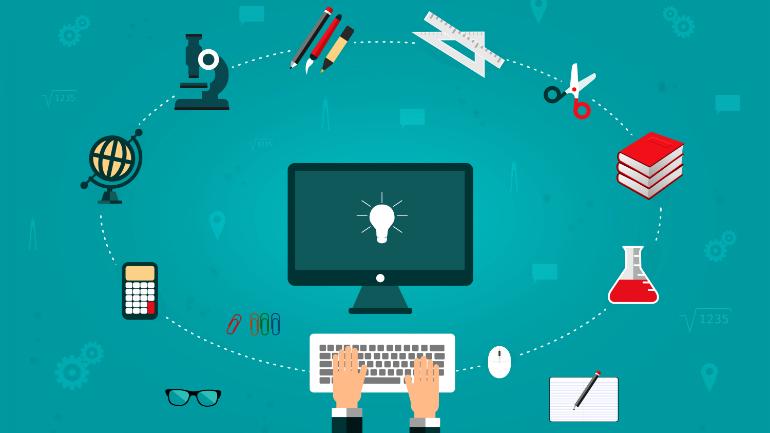 Technological innovations are always surfacing, and some of them will have a tremendous impact on your business. If you're one of the first to embrace high-tech discoveries, you're more likely to beat your competitors and dominate your market.
Tech blogs can also deliver fresh topic ideas for blog posts, website content, and social media posts. Find the intersection between a recent post on one of the best tech blogs and something that is of interest to your audience. That's all you need for a creative idea that will bring attention and authority to your brand.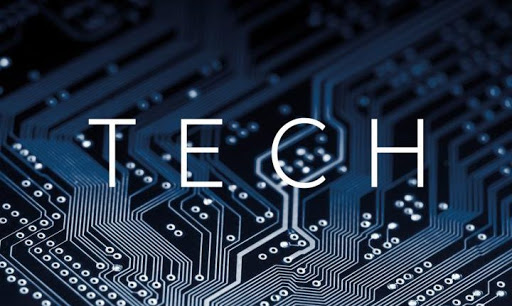 In hopes of lighting your content marketing strategy on fire, we created this technology blogs list to help you find the best tech blogs for your business. You may also find some of these information technology blogs interesting from a personal perspective, so dig in and learn something new today.