Maharashtra is known for its vegetarian and non-vegetarian food which includes elaborate meals as well as street food delights. And the city of Nagpur also has a claim on this culinary legacy. Here's to you some of the top vegetarian and non-vegetarian restaurants list where you can experience simple yet sumptuous pleasures. And you enjoy lots with eating delicacies food in Nagpur restaurants.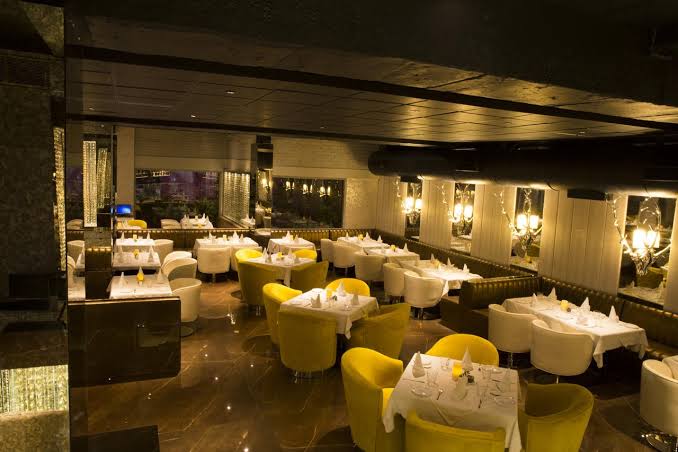 1. Haldiram's, Nagpur
Haldiram's, the name itself is enough! This restaurant is one of the top most brand values. It has already collected a huge fan following all over India with its chain of restaurants, and Nagpur is one of them. In fact, Haldiram's is Nagpur's very own home-grown brand and its beginnings date back to 1970, right in this city. Here the food quality is to good and the place is almost full during the morning and evening hours due to the quality and reasonable prices. This local legend tickles your taste buds with its fine range of street food and quick bites, starting from chaats and rotis to rice and thalis. Go to Haldiram Nagpur to have mouth-watering food and you will not be disappointed, for certain.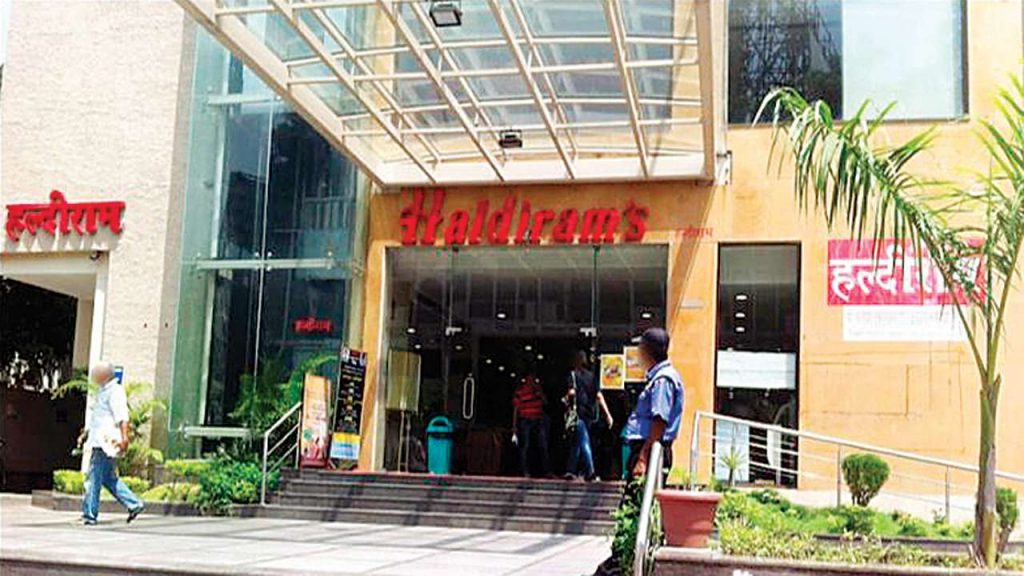 2. Gayatri Bhojnalaya, Nagpur
Fancy exploring the fine flavors of the Maharashtrian cuisine? Gayatri Bhojnalaya is where you should be heading to. This is very Simple and sublime place, which is one of the best and famous thali restaurants in Nagpur. This hotel serves a great taste and a variety of items in their delicious thali. This place is good for people who want to eat home-like food, without burning a hole in the pocket.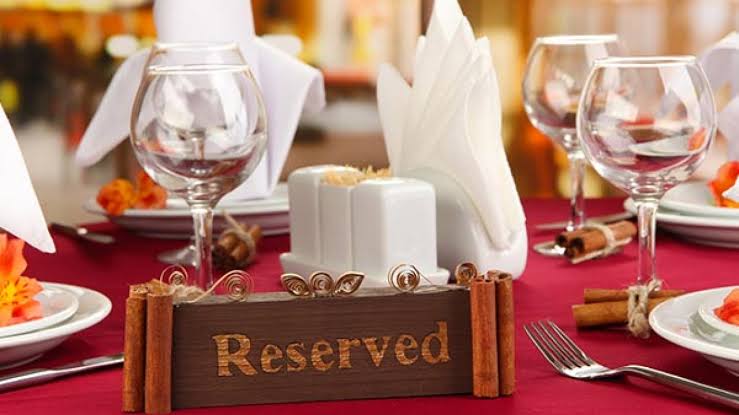 3. Vishnuji Ki Rasoi, Nagpur
If you want to eat such a place which look like village. Your discover stop here! Vishnuji Ki Rasoi based on a village themed restaurant, which transports you to a village as you look at the interiors of this place. The place is famous for the Maharashtrian and North Indian cuisines and it also serves filling thalis which are very famous with the regulars. Also they give a separate play area inside the restaurant for Kids. This is a complete family restaurant, with great vegetarian food and a humble village feel, Vishnuji Ki Rasoi is a best option for a Sunday outing!
4. Barbecue Restaurant, Nagpur
Barbecue Restaurant is one of the best non-vegetarian restaurants in Nagpur. A fantastic place to dine in, the restaurant is always crowded and you can spot long queues outside. Order from their exceptionally tasty north Indian food menu and especially the tandoor items and kebabs as they take your taste buds on a joyride the moment you gulp them!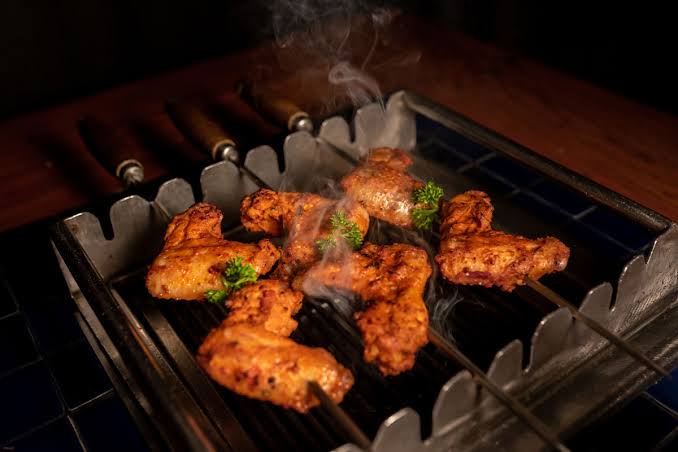 5. The Breakfast Story, Nagpur
If you want to just hang out with your friends, The Breakfast Story is a great option! The Breakfast Story serves all-day breakfasts which are absolutely delectable! Once you step inside, you can see that great emphasis has been placed on the interiors and the looks of the restaurant, featuring second-hand goods recycled to lend a quirky and funky charm to the whole place. Unconventional shopping trolleys are placed holding newspapers and the place also features furniture engraved with fun games such as snakes and ladders. A great place to curl up and read your favorite book or just hang out with your friends, the Breakfast Story is a great option!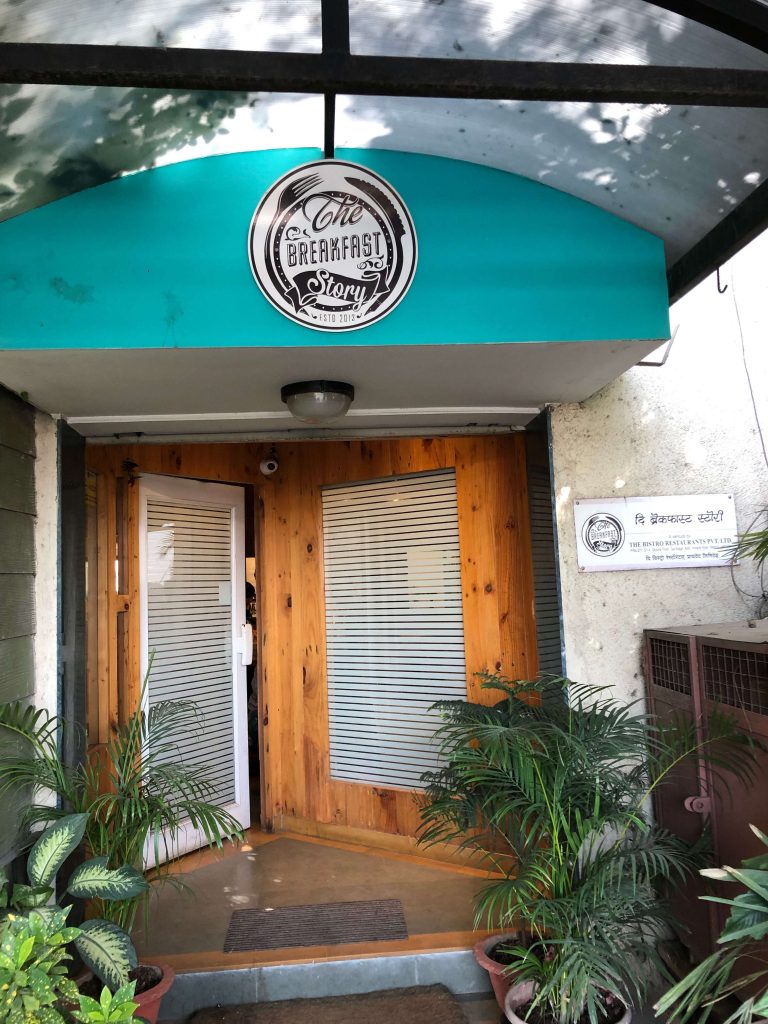 6. Ashoka Restaurant, Nagpur
Ashoka Restaurant is one of the best and oldest fine dine restaurants of Nagpur. Ashoka is a great choice when you eat some good non-veg food. It's a simple looking restaurant, and the good quality of food served here. Some of the best sizzlers in the city are served at here. Soups, noodles, rice, salads, sizzlers, desserts, Indian breads, cocktails, wine or mocktails, you name it and Ashoka Restaurant has it all.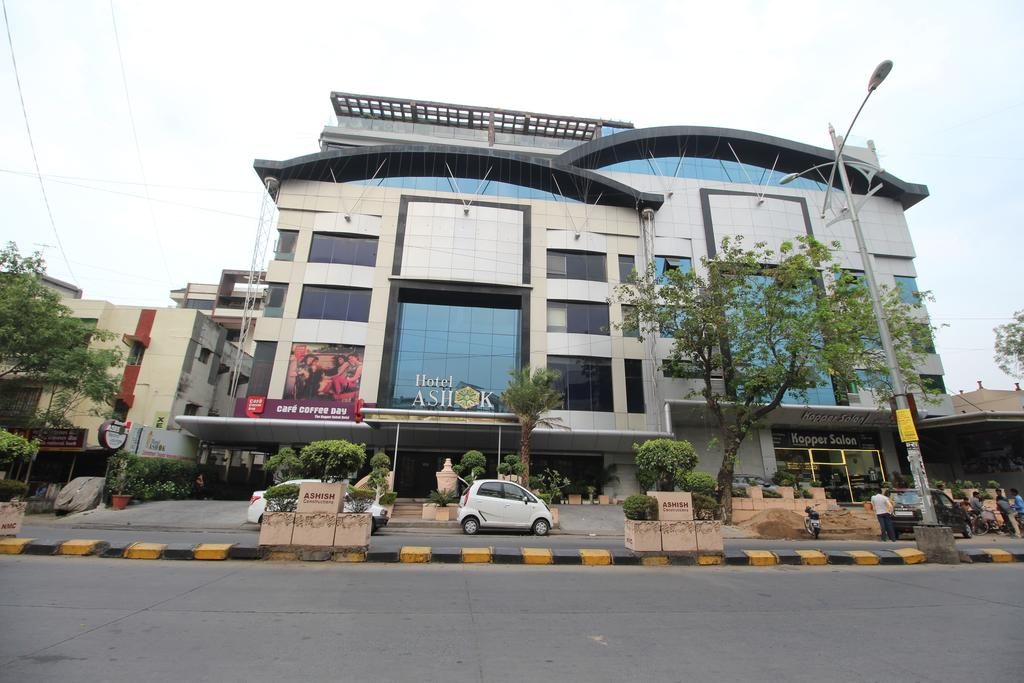 7. The Bukhara, Nagpur
The Bukhara is one of the best eateries in Nagpur. The interiors of the restaurant are so soft and soothing, so you can spend a good time with your partner here in a romantic, intimate evening. If you are a very big fan of chicken biryani, you will love your time here as their biryani is to die for. The place also houses a full bar where you can have cocktails, shooters quenchers, beers, wines, and more.