Nagpur city is an extremely interesting place to spend some quiet time in, perennially isolated from all the rush of a metro city. Hill stations near Nagpur offer a chance to tourists to relax in the glory of nature, and take some time off their busy schedule. Nagpur's remote appeal is what attracts tourists from India who come here to enjoy the small-city pleasures. Also, if you really want to experience something out-of-the-ordinary and immerse in nature's gifts, then head to some of the beautiful hill stations located nearby. Some of the exciting hill stations near Nagpur where you can head to for a holiday are Pachmarhi hill station, Chikhaldara. All of these locations are set in the charming places and lap of nature for tourists. Visiting to Nagpur is not difficult, it is just a flight or train ride away from Mumbai, and can be an eye-opener for those who have not seen this part of India as of yet.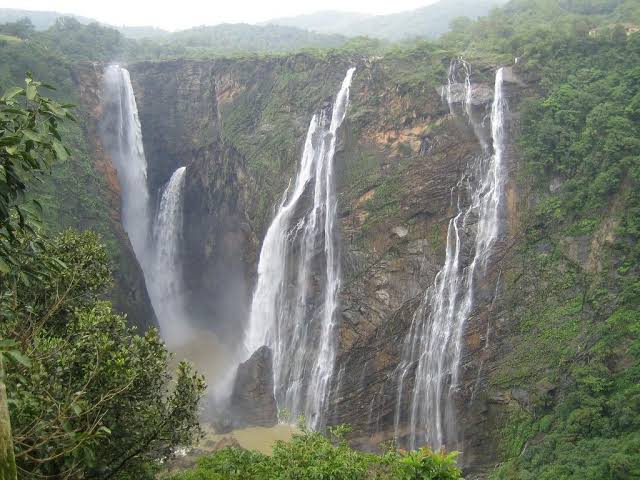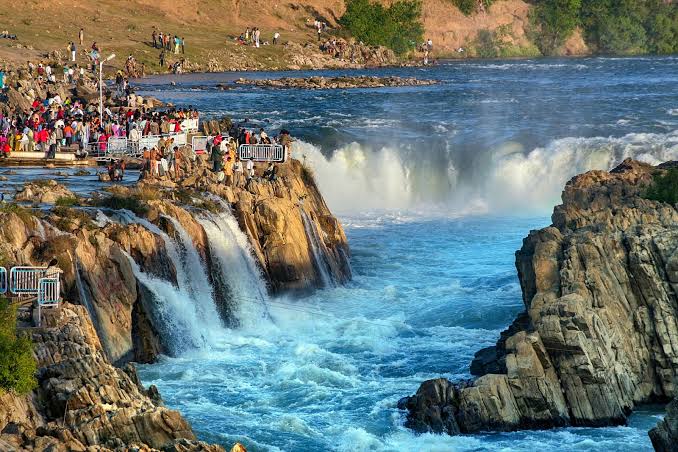 PACHMARHI
Pachmarhi hill station near Nagpur is an absolute favourite of tourists, which is located a little more than five hours away from Nagpur. This is a beautiful place to spend some quiet time in, and has the right weather because it is not too hot here. Also known as Satpura ki Rani, Pachmarhi is best enjoyed from June to October. The hill station is mess-up with waterfalls, natural pools, and caves, while the Satpura Tiger Reserve plays the role of being the star attraction.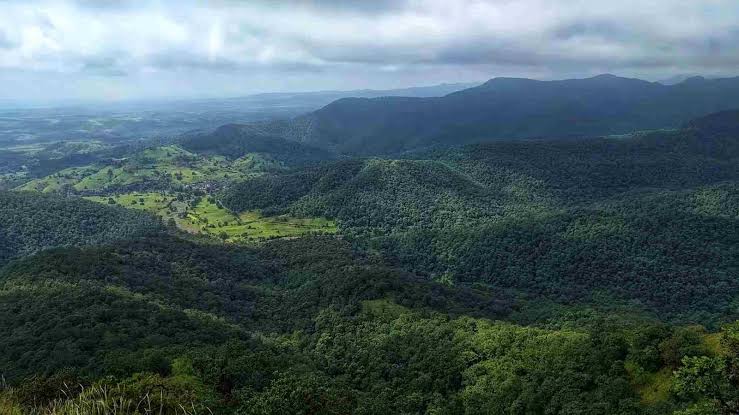 CHIKHALDARA
Chikhaldara is the another beautiful place for some quiet time, which is located about 4 hours and 30 minutes away from Nagpur. This is an unexplored location; this hill station near Nagpur is a location off the beaten path. When you are enter the wilderness of this stunning location that is even better when it is drenched in rain. The foggy hills will definitely hypnotize you and pull you into its ethereal frame, while the wild forests present an opportunity for travellers to explore nature's remuneration.