A Saree or a Sari is from the Indian culture and it is a female garment wear that is typically very long and it has drapes. Indian sarees have clearly made their debut in fashion and it has become less than a fashion add-on and more of a fashion masterpiece.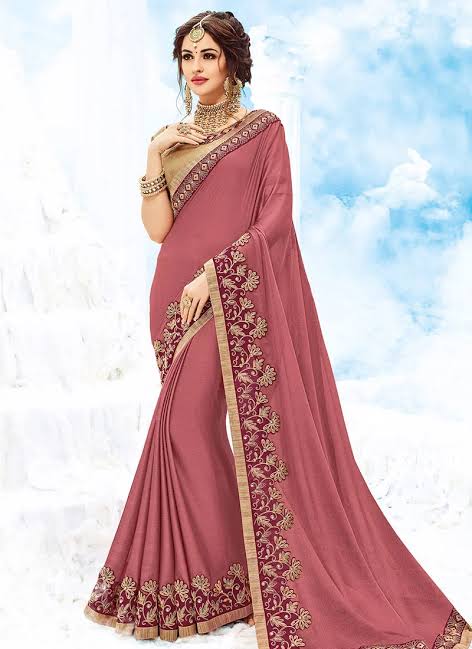 Sarees come in all different sizes, shapes, designs, and colors. The chances are basically untold with Sarees, how you can wear them and where you can wear them too. You can easily wear a Saree by tucking in from the side of the waist into your petticoat and make sure the length of your Saree really suits your body length, you want it not too long and not too short. Keep tucking in the Indian Sarees all the way around your waist, when you have gone around your waist once then measure it up to your belly button and the from the start of your waist to your belly button you can go ahead and start creating pleats. You can have up to 5-8 pleats, it really depends on the size and length of the Saree. Stop creating pleats when you get to the border of the Saree and then you can tuck in the pleats. Lastly, take the velvet part of the Saree and wrap it over your shoulder, you can decide to hold the bowl of the Saree or you can also pleat it out!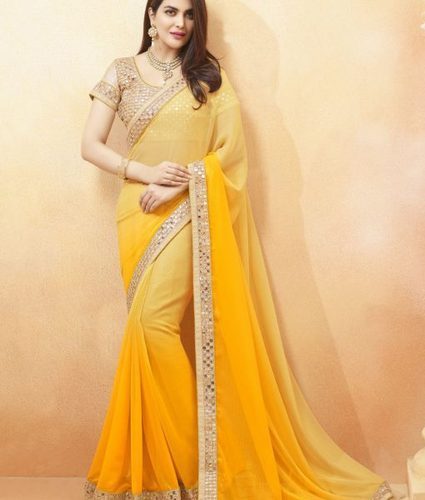 Now that we know exactly how to wear a Saree, what types of Sarees do I wear on different occasions?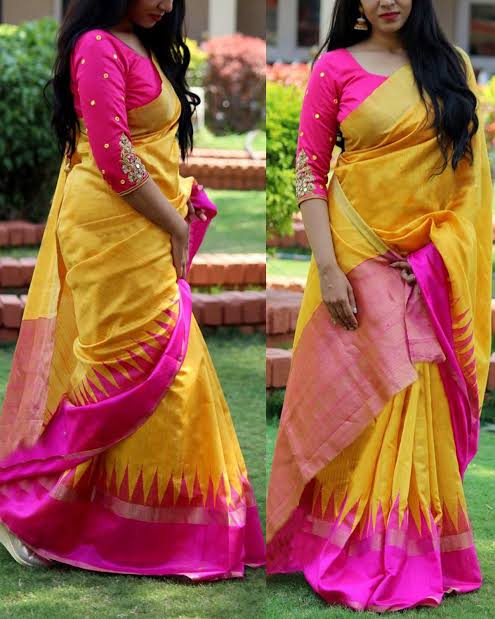 Casual events: Chiffon and Cotten Sarees are best to wear to events because they are quite classic and very comfortable. We are all love being casual, it makes us very comfortable. Art silk Sarees along with cotton or chiffon Sarees are perfect to make us feel casual and comfortable because the material on your skin feels so good.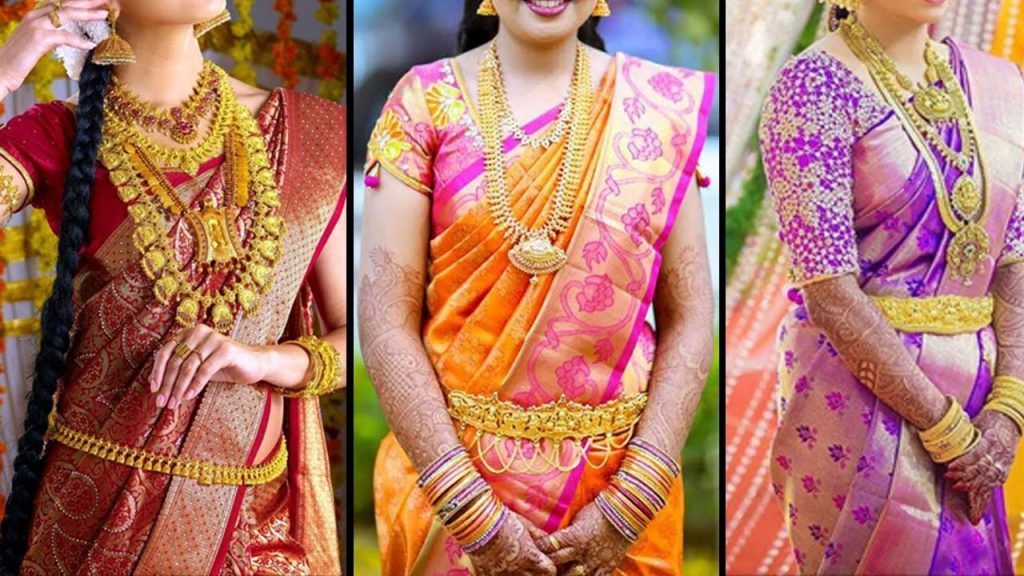 Extravagant event and parties: Kanjeevaram Sarees and Paithani Sarees are very alluring and they are usually used for brides. Designer Sarees are available all the rage and why not be traditional to any wedding, event or party that you are going to with a very extravagant saree.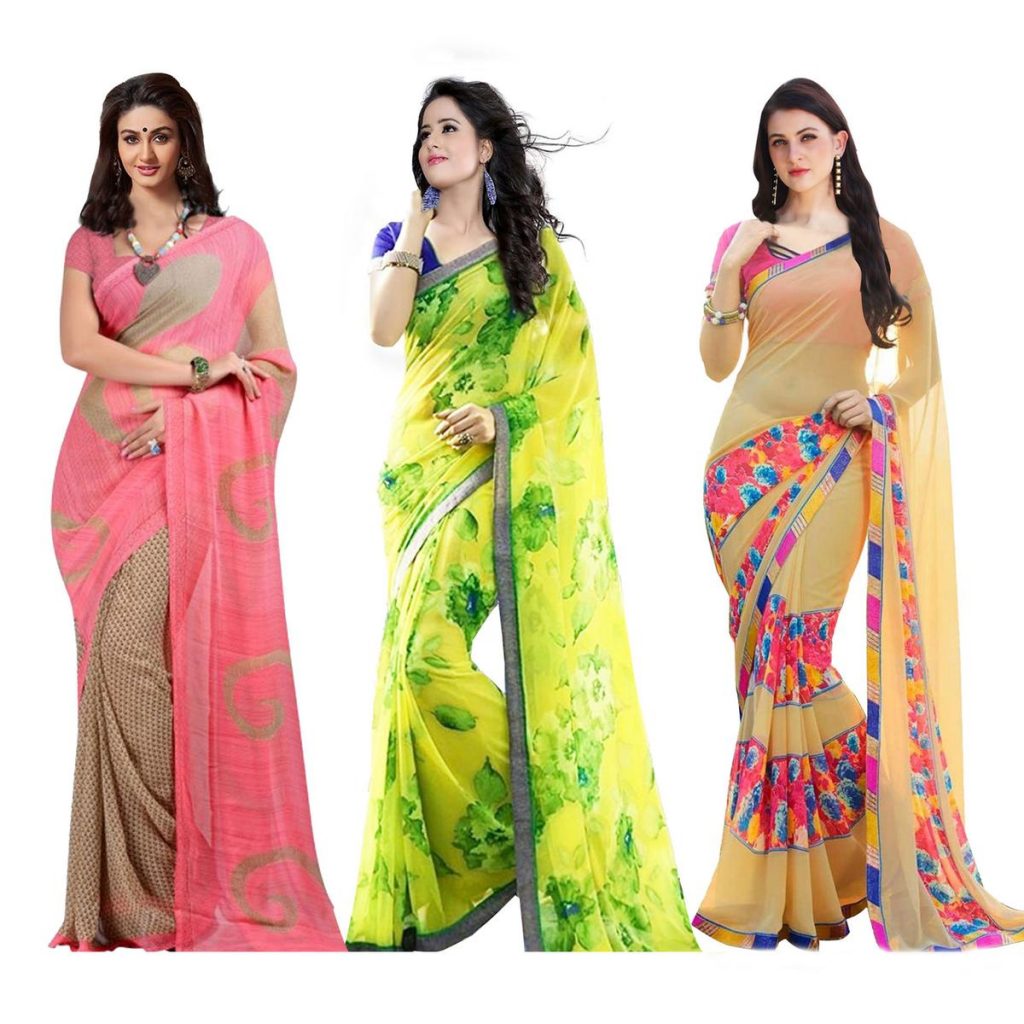 Date night: Printed Sarees are usually flawless for date nights because it is a very feminine Saree and it will look very good on ladies. Jacquard and digital print Sarees really bring out the eyes and accessories of the person wearing them and that is why it is great for when you are going on a first, second or even third date!
Festivities: Bhagalpuri Sarees are ideal for festivals because they are very light and easy to throw on. They are very colorful which makes them very good for any festival like wedding or party events. It has really heavy embroidery but it is also very easy to manage so it doesn't leave you sweaty or messy.
Everyday Sarees: Very similar to the comfortable and casual wear Sarees. We have our everyday Sarees. Kota or a Bandhani Saree will be your best friend for every day, out and about wear. They have really light colors and they are very simplistic.
Chasan Pattu part 1 Cotton casual wear Saree wholesale