Fashion designers are creative, innovative and determined individuals having knowledge and awareness of the fashion market requirements. Fashion designers have to be interested in learning new things and reading journals, magazines, and books on fashion design history and new trends. The profession of fashion designing involves a set of skills that range from market research and creativity to sketching and fabric selection. It is a profession that requires designers to constantly be in tune with the market trends. To be successful, fashion designers must have a good understanding of the audience's lifestyle, customer needs and requirements.
A fashion design career has started to gain popularity among the imaginative, as this highly competitive profession has a wide scope both in India and abroad. Students have countless opportunities in front of them upon finishing their specialized Fashion Design studies. They can enter the fashion industry or manufacturing and exporting units for paying jobs or launch their own brand on the marketplace. But to achieve that point, it's essential to know the basics of this fast-growing field.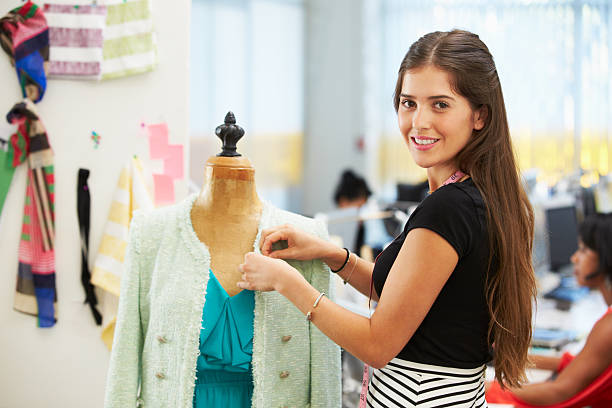 A career in fashion is referred as fashion designing which is an art of inventing/innovating or adding beauty to clothing by using certain accessories. The job of a fashion designer includes, sketching fashion ideas, cutting out and sewing the clothing item, attending fashion shows, using tailoring skills to perfect the fit, drawing patterns to create garments, selecting fabrics and any special additions for the outfit and reading magazines to keep up with the latest fashions. Hence, a strong business sense plays an important role in a successful career of a fashion designer.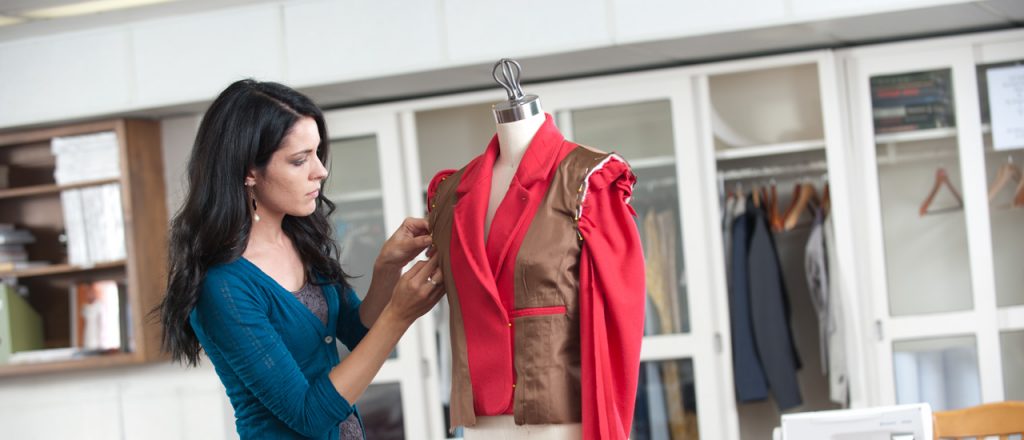 Eligibility to become Fashion Designer
To be eligible for admission in fashion designing, candidate must clear 10+2 or its equivalent from a recognised school board in India. After the completion class 12, candidates can prepare for the entrance examinations like NIFT, NID. Candidates can also appear in CEED, UCEED, AIEED 2018 and other entrances for admission in UG & PG design courses.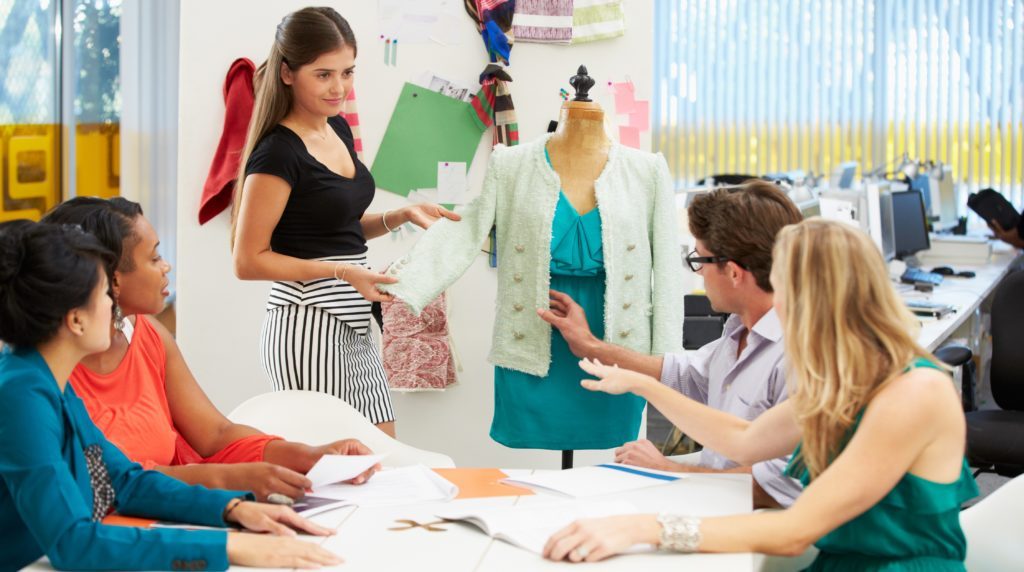 Types of Job Roles Fashion Designer
Retail Manager, Fashion Manager, Fashion Coordinators, Fashion Stylist, Fashion Consultant, Textile Designer, Make Up Artist, Sketching Assistant, Fashion Journalist.