At a distance of 21 km from Manali Bus Stand, 23 km from Kullu and 10 km from Prini Village, Arjun Gufa (Arjuna's Cave) is located towards Naggar and is based on the left bank of Beas river. The nearest village to Arjun Gufa is Prini and this village is largely known for its natural beauty. It is very close to Naggar Castle.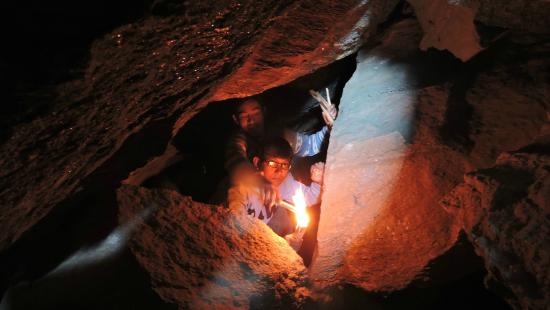 Arjun Gufa has become a major tourist attraction in the region, owing to its splendid beauty and the legend associated with it. The Arjun Gufa is linked to the legend of Mahabharata. It is said that Arjuna, the great Pandava warrior from the Indian epic Mahabharata meditated in this place. Impressed by Arjuna's devotion Lord Indra gave him the most powerful weapon 'Pashupat Astra'. Because of this belief the Arjuna Gufa or the Cave of Arjuna got its name.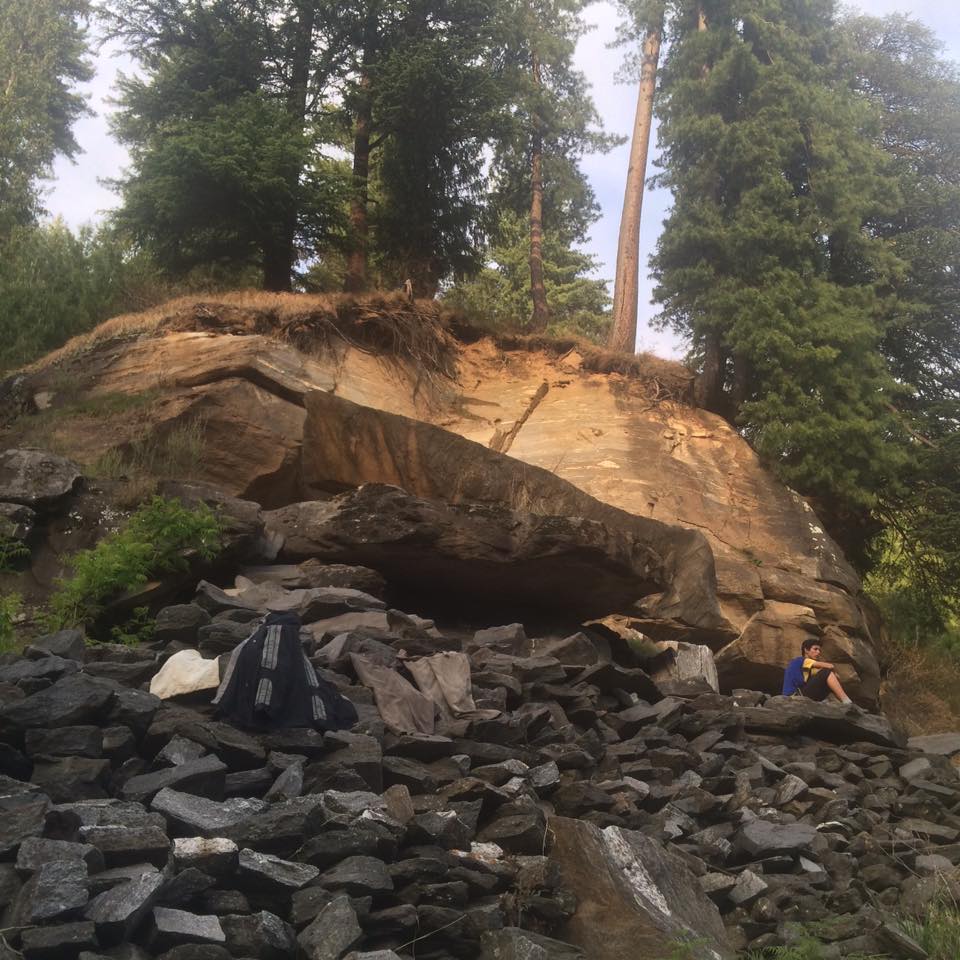 The Kunt Bhayo lake and Kunti Mata temple are also located close to Arjun Gufa, at a distance of 2 km. The Arjun Gufa is among the most remarkable tourist spots in Manali. The stunning views of hills and valleys can be viewed from the Arjun Gufa by taking half a day excursion to the place. The cave is well known among tourists for its natural beauty and grandeur.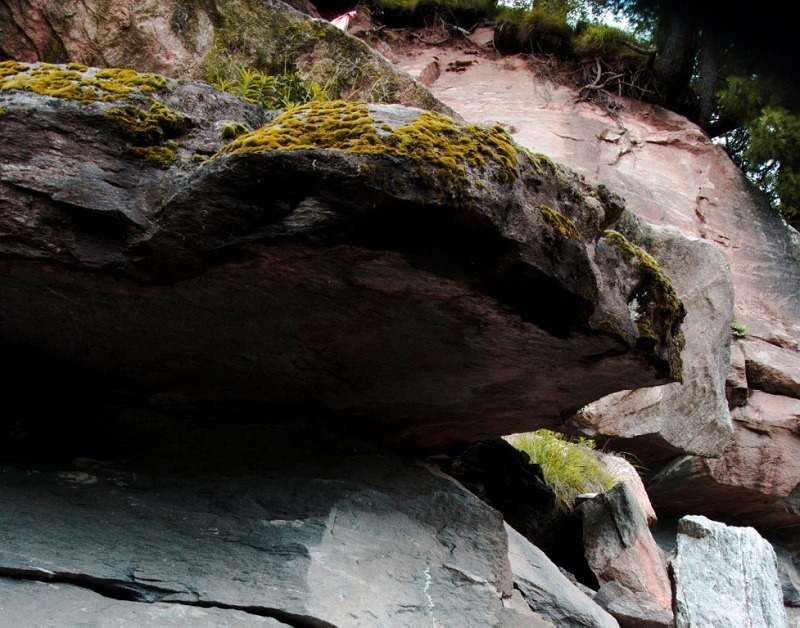 The best time to visit the Arjun Gufa is during April to June and September to October.