Starting a blog today is pretty straightforward, but it's hard to be successful and make money from it. A fashion blog provides them with a platform to get out their ideas on the subject, and also brings them a ton of opportunities. You'd be surprised to see how many ways fashion bloggers make money from their blogs.
If you have a passion for fashion, you may be considering launching a fashion blog. First, you must learn the key elements for how to write a successful fashion blog. Below is a step-by-step plan of action to help you get heading in the right direction. "Fashion" is a broad term used to describe many genres of clothing and accessories. Before you get started it is essential to select your area of expertise. This needs to be more detailed than writing a blog that appeals to men, women, teens, or children—but instead, you must focus on a specific niche within the industry.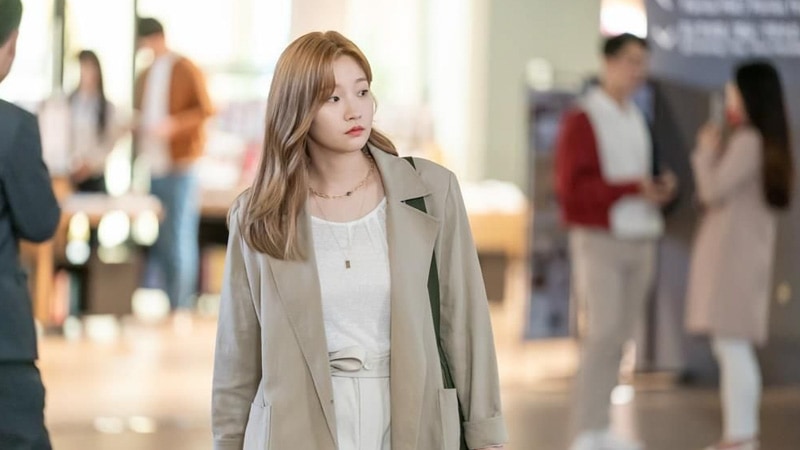 There are many quality fashion blogs, which unsurprisingly feature high-quality photographs of the latest fashion innovations.  Most fashion blogs are full of inspiration for those mornings you open your wardrobe door with your mind in a blank. They make an ideal place to begin your online research into what's hot this year before you head off to purchase your own outfits. They can also provide you with ideas about what you can mix and match to create that perfect look.