When I am not climbing mountains or exploring new destinations, I spend much of my free time reading about adventure. While I am always looking to read the next great book on adventure or the latest addition of Outside Magazine or National Geographic, over the years I have found myself increasingly interested in following the adventure of real life explorers.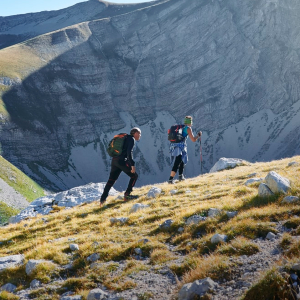 Reading their travel sites has helped me to keep motivated, and inspires me to plan my own new epic adventures. At Sacred Rides, we are keen adventurers and travel enthusiasts. We are always searching for the road less traveled, pushing ourselves to find new adventures and of course, packing our mountain bikes along the way. Travelling can be a life changing experience, you meet new people, experience different cultures and gain new perspectives, but before departing on any adventure, it is important to be informed about your destination and be prepared for the trip ahead.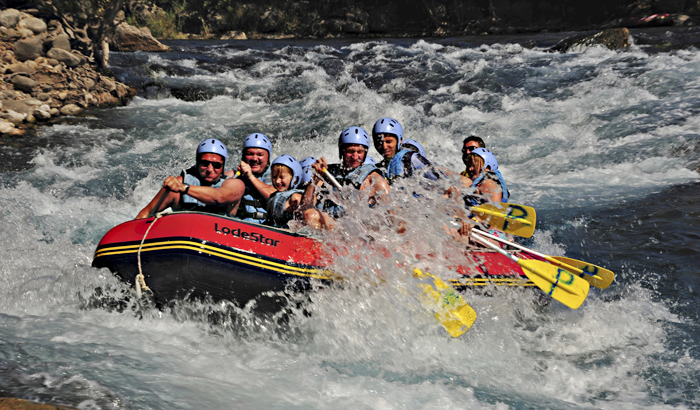 Ready to go on an adventure? You could throw caution to the wind and hit the road without a plan. But, if you want to maximize your time and get the most out of your vacation, you should consult the experts to find the best getaways, secret trails, and can't-miss eateries that only those who devote their lives to traveling the world can help you find.