The cars with the ultimate bragging rights for the price insensitive.
8. Rolls-Royce Ghost Rs 4.3-4.9 crore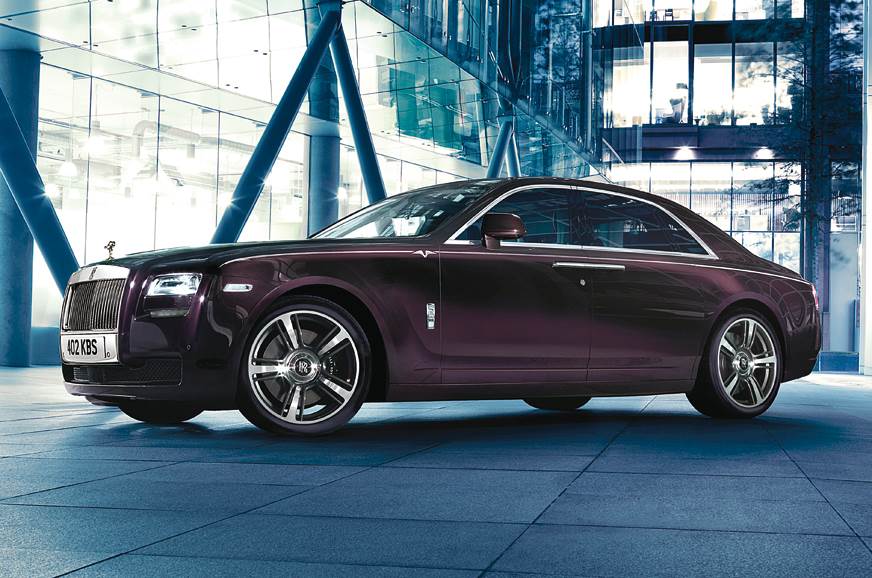 An entry point to the Rolls-Royce family it may be but the Ghost is still a Rolls-Royce through and through. Its 570hp, V12 engine and surprising level of waftability make the Ghost quite enjoyable to drive as well.
7. Rolls-Royce Wraith Rs 4.60 crore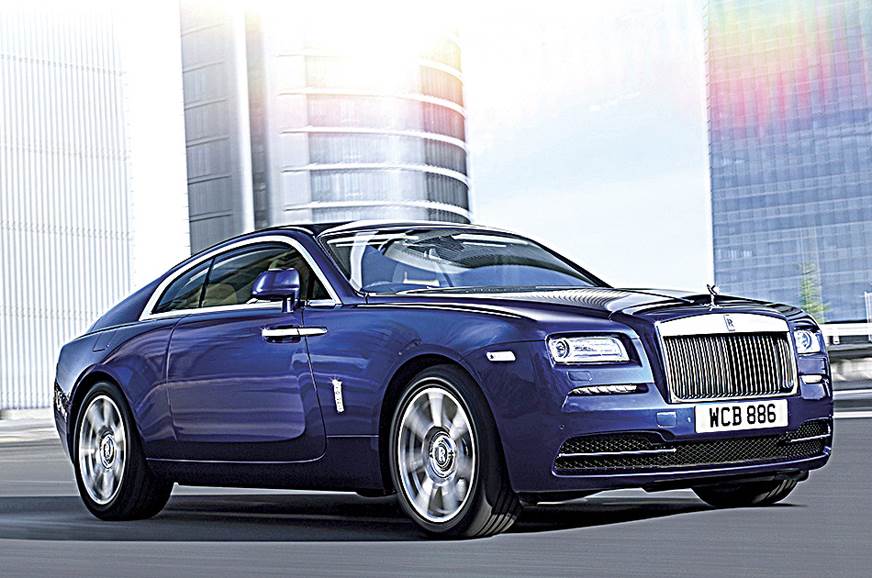 The Wraith is Rolls-Royce's idea of a sporty coupe. The four-seater is every bit as luxurious and refined as its more sedate stable-mates, but is far more exciting and dynamic, thanks to the 632hp, 6.6-litre V12 motor that propels this 2,360kg car to 100kph in just 4.4 seconds.
6. Lamborghini Aventador S Rs 5.01 crore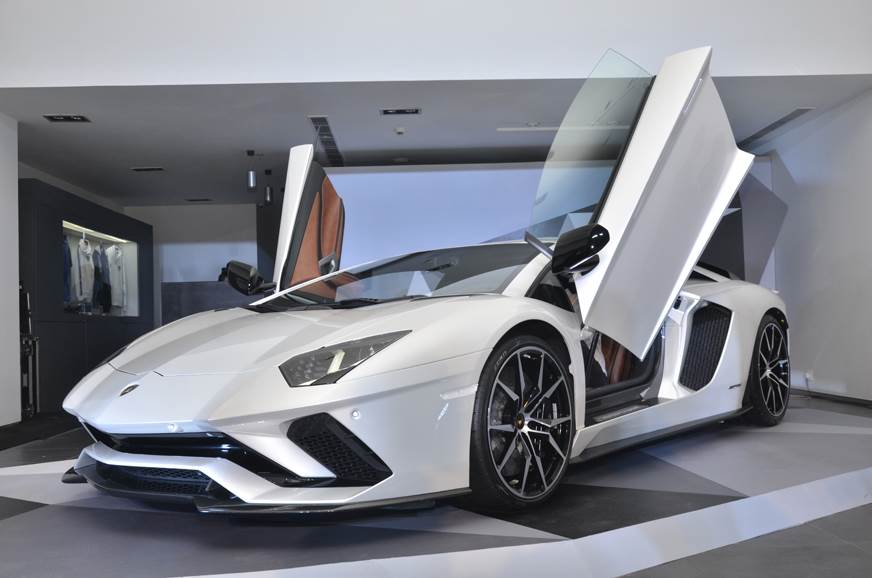 The Aventador follows in the footsteps of barking mad V12 Lambos. The 740hp motor is nothing short of epic, and the S version brings with it four-wheel steer, which adds a level of agility that was previously lacking. It's hugely impractical for our roads but also offers an experience like few others.
5. Ferrari GTC4Lusso V12 Rs 5.20 crore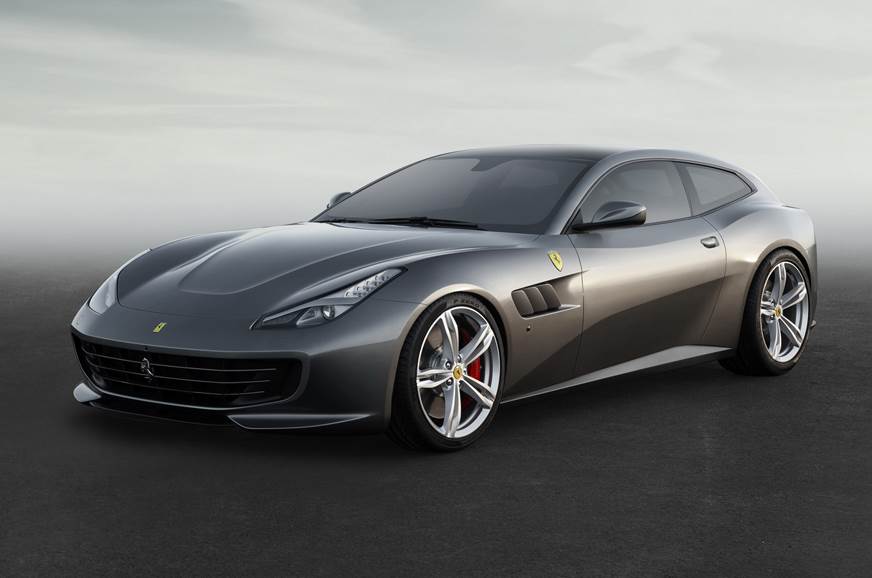 Like the Ferrari FF that came before, the GTC4Lusso isn't a traditional Ferrari in look. The shooting brake body style divides opinion but does create space for four inside the cabin. While the base 610hp V8 Lusso T (Rs 4.2 crore) is ballistic, the full-blown 690hp V12 is the one to splurge on.
4. Ferrari 812 Superfast Rs 5.20 crore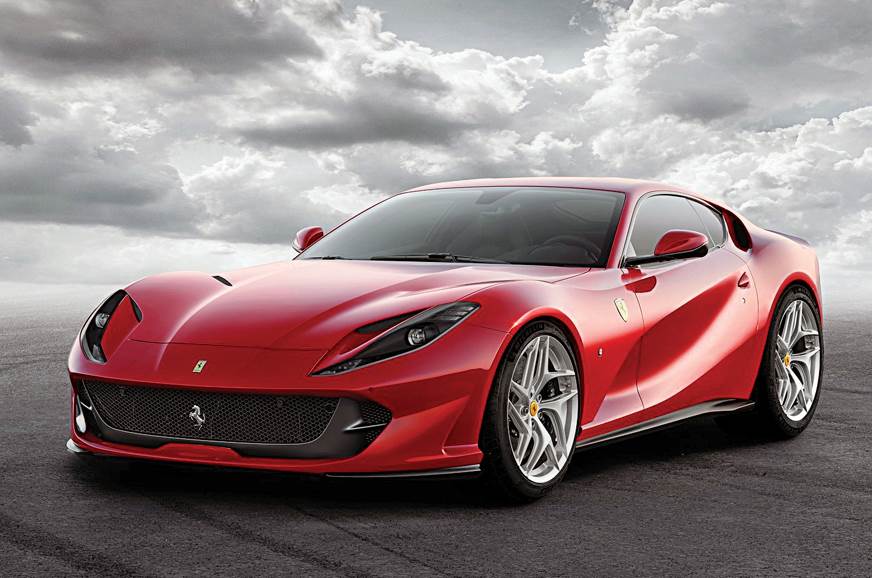 The 812 Superfast perfectly blends a Ferrari supercar and a Ferrari GT in one incredible package. Its 6.5-litre naturally aspirated V12 motor pumps out a whopping 800hp and 718Nm, that goes solely to the rear wheels. It's extreme but oh-so-desirable.
3. Rolls-Royce Dawn Rs 6.25 crore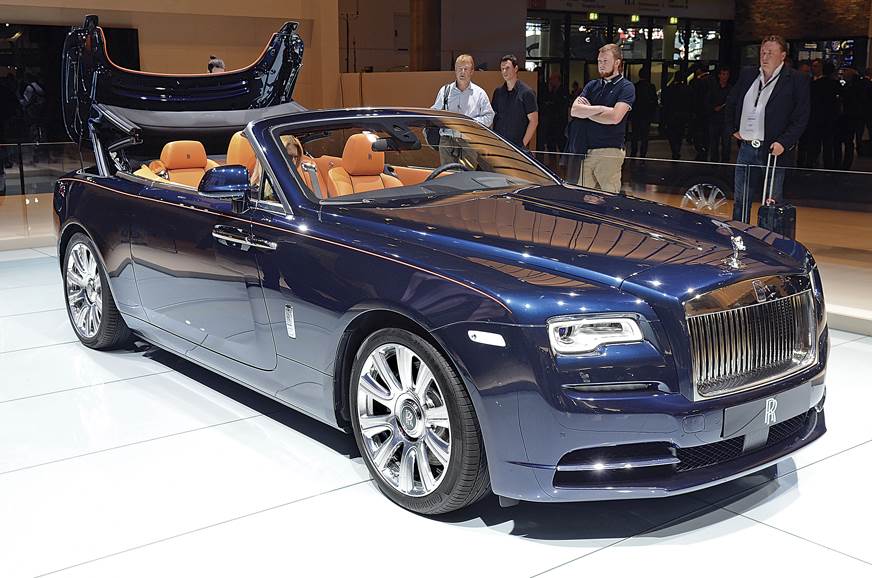 Opulence and open-top motoring, that's what the Rolls-Royce Dawn is all about. Claimed to be the quietest convertible on sale in the world, the drop-top is as refined as its roofed stable-mates. It shares its 632hp, 6.6-litre V12 powerplant with the Wraith, which provides a bucket-load of entertainment for a 2,560kg car.
2. Bentley Mulsanne Speed Rs 6.90 crore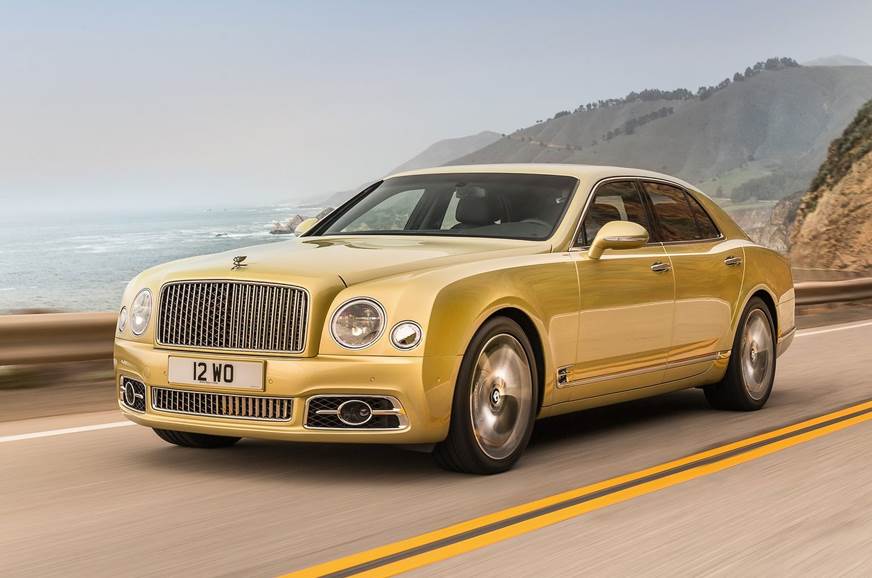 The embodiment of everything Bentley stands for, the Mulsanne comes in two versions – the standard 512hp model (Rs 5.53 crore) and the even faster and (pricier) 537hp Speed model. Both share the same 6.8-litre V8, with the engine producing a locomotive-like 1100Nm in the Speed.
1. Rolls-Royce Phantom Rs 9.50-11.35 crore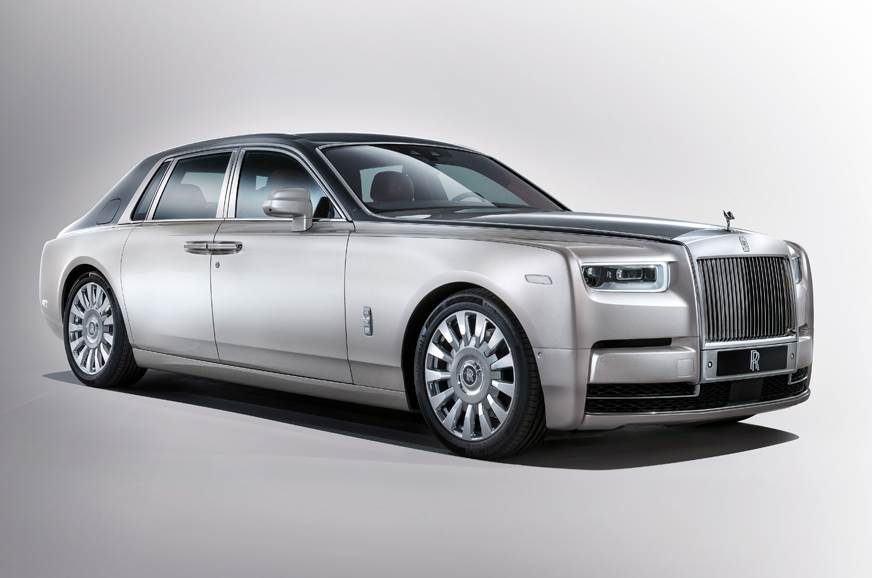 Currently the most expensive car in India, (the standard model costs Rs 9.50 crore while the long-wheelbase version will set you back an extravagant Rs 11.35 crore), the eighth-gen Phantom melds grandeur and technology like no other car. It is the ultimate in luxury motoring.