Bangalore, India's third-largest city invites you to awaken the adventure lover in you and enjoy the adventure-filled, Microlight Flying activity and witness the beauty of this majestic city from a height of 4000 feet above the ground level. The charming view with the blend of the thrill is something you shouldn't miss out on. The activity offers you to enjoy the best view from the sky and be like a bird for a day.
Ever wondered how flying feels like? Not passively sitting in an aircraft but steering your way in the sky as the wind rushes through your hair and the warm sun rays gently caress your face. We have the perfect adrenaline-pumping activity for the lovers of adventure; microlight flying.
Microlight flying is an aero sport which has gained popularity in recent times. The sport has been revolutionary in the sense that it has given everyone an opportunity to experience the exhilaration of soaring in the sky, miles above the ground, without the high expenses of the usual flying options available. Here, we explore the whats and hows of this adventure sport and the details of microlight flying in India.
What is Microlight Flying?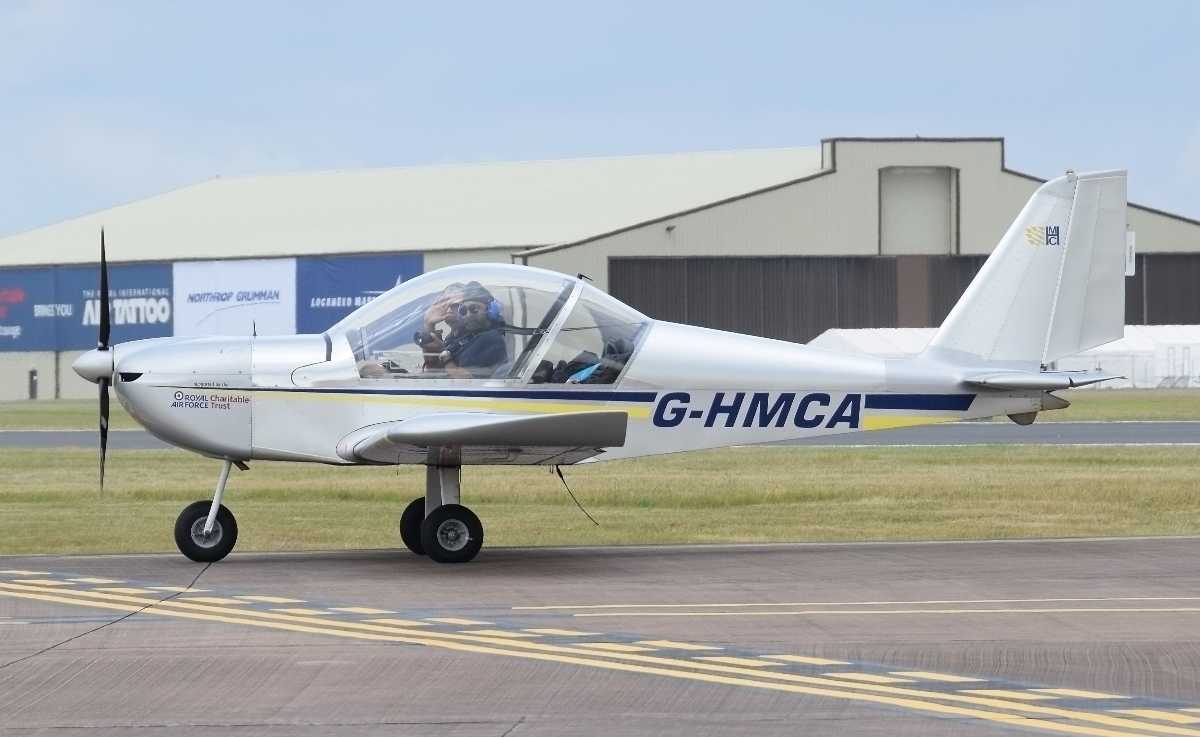 Microlight flying, also referred to as ultralight flying, is an activity where you pilot a lightweight aircraft, usually a one or two-seater with fixed wings. Older microlights used hand-gliders, making them noisy and slow. Microlight flights today can cover much larger distances at high speed of 100mph. The maximum number of people it can carry is 2, not more than 450 kilograms. You can even purchase one for a cost of around INR 20 lakhs.
Microlight flights can reach up to a height of 9000m and go at a speed of 290 kilometres per hour. In recent years, microlight flights have even gone across the globe. They are sturdily built and guarantee a safe aviation experience. In case of an unexpected engine failure mid-aviation, the microlights are capable of landing safely due to their big high-lift wings and low-stall speed. There is a training centre for microlight flying in India too that specially trains you to pilot a microlight flight.

Best Time to Go Microlight Flying in India
Winter, late autumn, and early spring is the best period to try microlight flying. October to March, the skies are usually clearer with a stable atmosphere.
Important Information Regarding Microlight Flying
Criteria & Eligibility for Solo Microlight Flying
The person should be at least 17 years old.
The person should have a Microlight Pilot license. To acquire the license the person has to undertake a 60 hours training program that includes at least 40 hours flying and clear the oral and written examination which is conducted by the Directorate General of Civil Aviation. The license has to renew annually, and the aircraft should be registered under the relevant authority. The aircraft is subjected to regular checks to ensure its quality.
Minimum Requirements To Fly With a Pilot
The participant should be at least 10 years old.
The participant should not be under the influence of alcohol or other narcotics.
Only one person can fly at a time.
Expecting women are strictly prohibited from flying.
If you suffer from issues like epilepsy, diabetes, neurological disorders, high blood pressure, heart ailments or other associated health problems, it is expected that you do not undertake the activity.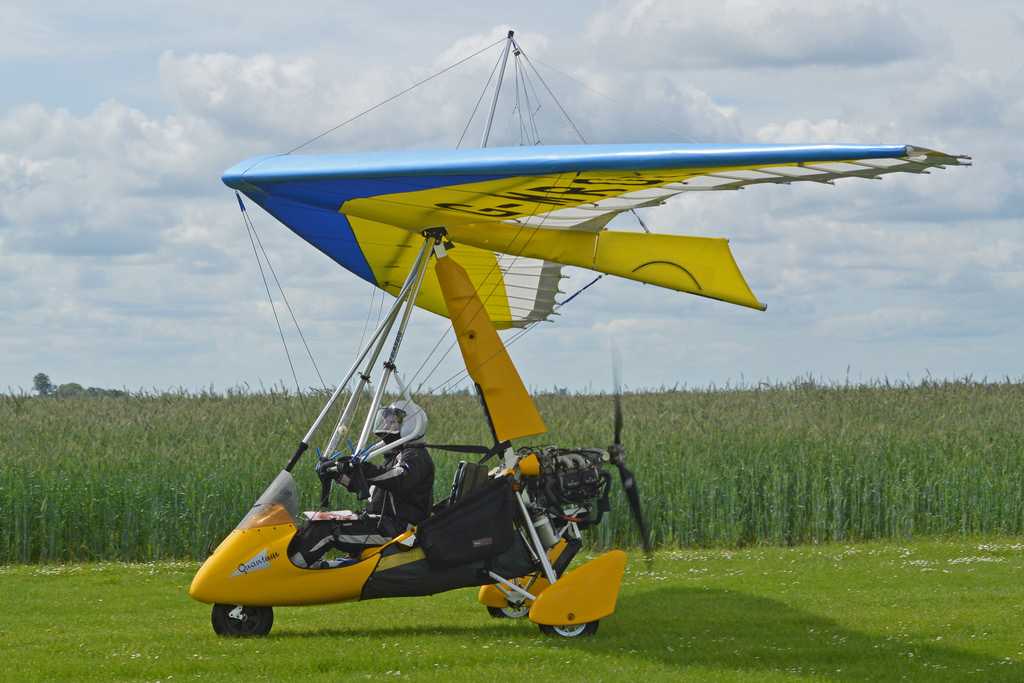 Documents Required
Valid ID proof like passport, PAN card, driving license or Voter's ID.

Approximate Cost
INR 3,000 to INR 5,000 for a 10-minute flying session. Other things covered in this are flight chargers, pilot charges, briefing, welcome drink, and takes.