Dhammachakra Enlightenment Day – Dussehra is the liberation day of Indian Buddhists. This day is ancient history. This festival was started by Emperor Ashoka. Became the king of all India. From one side there was a state refuge. But Chaitra, the king of Kalinga, did not find refuge to the king of Ashoka. Therefore, there was a war between them. In the Kalinga country war, inhuman massacre took place, millions of people were killed and blood was shed, a corpse lost, with this victory, Emperor Ashoka was unconscious and dancing with joy.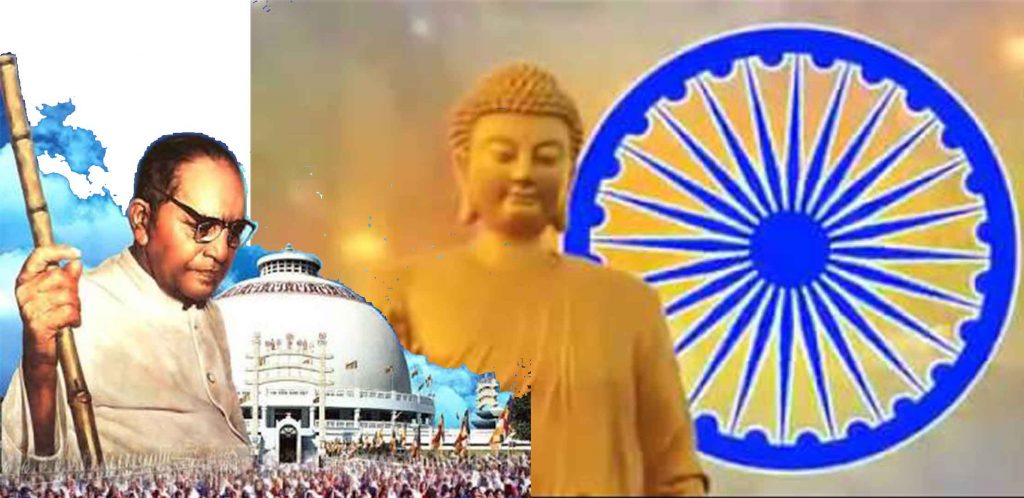 At the same time, Bhante Negrodh was leaving for the Charike. At that time, Ashoka says the Bhantes, "Bless me, I am now Emperor". But the Bhante's made Ashoka feel guilty for the sense of sin. How could an emperor, who was the cause of millions of people killer? Made such a question. You have committed many life-threatening sins. There is no public interest in it, it is brutal cruelty. Who will call you Emperor? Bhante Negrodh advised the king on the principle (Tathagatha) of friendship, emotion and non-violence. Ashoka agree it and He laid down his sword and vowed that I would not take up arms. "I will become a Dharmsheel","I really won today", Ashok said to Bhante and that day would be the Shudhya (pure) Dashami.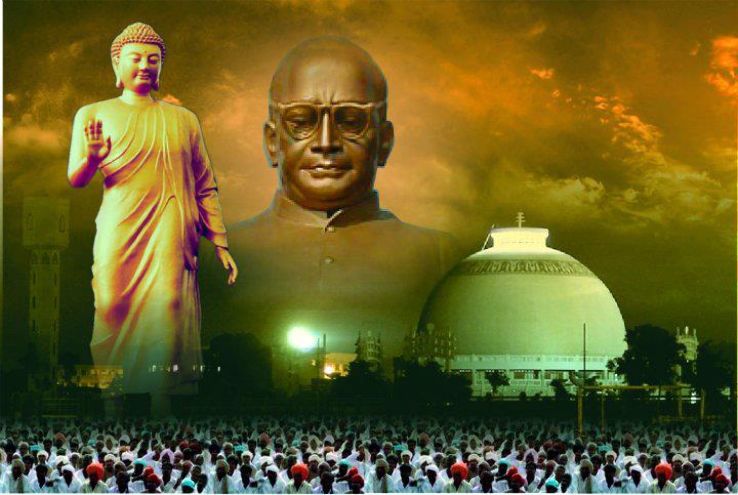 Emperor Ashoka made a declaration titled Dussehra with his royal seal and urged the people of his kingdom to celebrate the Ashoka Vijayadasami Dussehra i.e Dussehra festival. He provided royal patronage in the Buddhist Dhamma. Many caves, columns erected. His daughter Sanghmitra and son Mahendra were made monks and sent to Sri Lanka for propagation and expansion of Buddhism. He spend his money for Dhamma(charity). They built 84000 columns. The Buddhist Dhamma culture kept alive. He taken the Buddhist Dhamma in Ashwin Sudhya(Pure) Dasahmmi day from Bhante Upagupta. Wherever they went, they built columns, stupas, and Vihars.
At the time of Dhammadikshya, Dhamma Chakra Pravartana declaration of Dashara, based on the Buddhist Dhamma Code of Conduct, was published as a lokaniti (public policy) or a religion policy(dharmaniti) for our people. He announced the people of his kindom that he should respect this day as a Pradnyadharm (people religion), Rajdharm (Royal duty), Nitidharm. Ashoka Vijayadashami Dussehra means Dasara festival which started from 254 Before Century and it was celebrated across India. On this day, Emperor Ashoka turned another Dhammachakra.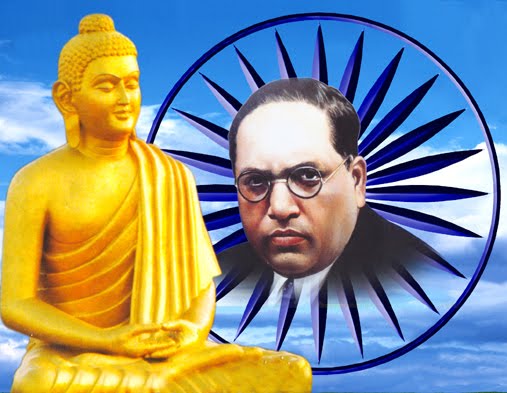 Following are the ten principles in the Declaration of Emperor Ashoka in the interest of the people in the name of Dussehra:
1. Violence, Animals will not be killed in religious places and programs.
2. Theft, fraud, robbery, etc. Not to (forbear)
3. Do not commit adultery, do not commit Fornication.
4. Do not lie, do not misbehave. To slander, not to cheat.
5. No drinking in public and sanctuary places
6. Atheism is a devotion to goodwill and Renounce humanity
7. Man should be considered superior by his quality. Not by his caste.
8. Do not forget to leave animosity is calmed down only by giving up animosity.
9. Let us not forget the good conduct of the Bahujan Hitay, the Bahujan Shukhay, and virtue stated by the religious leaders.
10. Amruta will benefit from obeying the rules; otherwise death row should not be forgotten.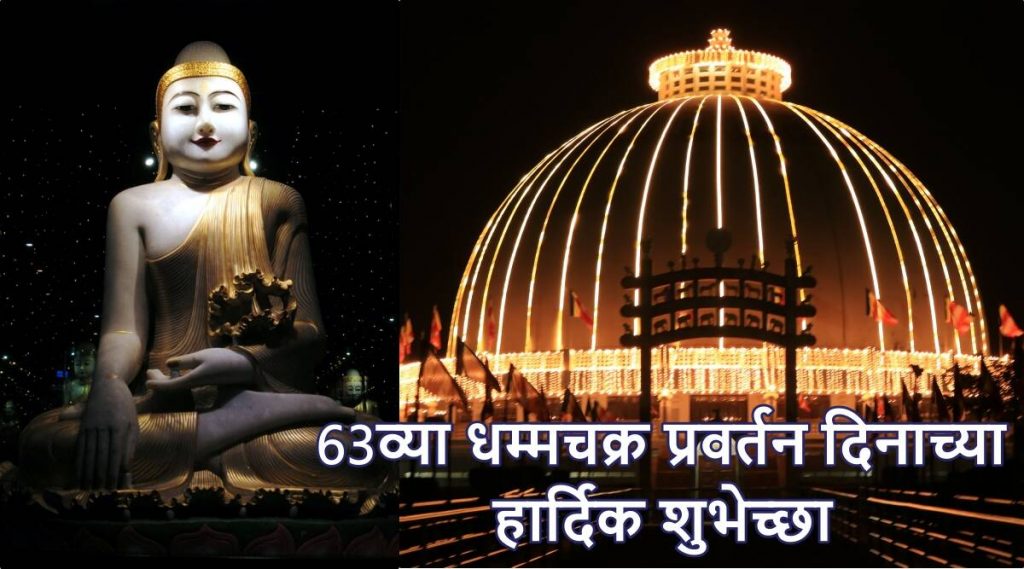 Such was the declaration of ten articles. And this is called dussehra. His second word became conservative. By honoring Emperor Ashoka's Dharma work and by symbolizing this day. Dr. Babasaheb Ambedkar decided to liberate the untouchables, Dalits from the old tradition, caste, superstition. For this, he decided that Dussehra was a day and, on October 14, 1956, against the Hindu religious tradition, he was freed from inhuman, mental slavery. By initiating one million people at a time, he made Dhammakranti like that  na bhooto na bhavishyati. On the same day that Emperor Ashoka turned the Dhammachakra, Babasaheb accelerated the Dhammachakra. This is a unique, almost never-to-be-forgotten phenomenon with the eyes of Buddhists. Therefore, every year in Ashwani Pure Dasami is celebrated as Dharma chakra launch day. This festival is the last revolution in Babasaheb's life. This revolution does not break in the world. Therefore, Ashoka Vijayadasami – Dussehra is a great festival of Buddhists. It's the red-letter day.